Beer fermentation equipment 80bbl 80HL fermenter Beer fermentation tank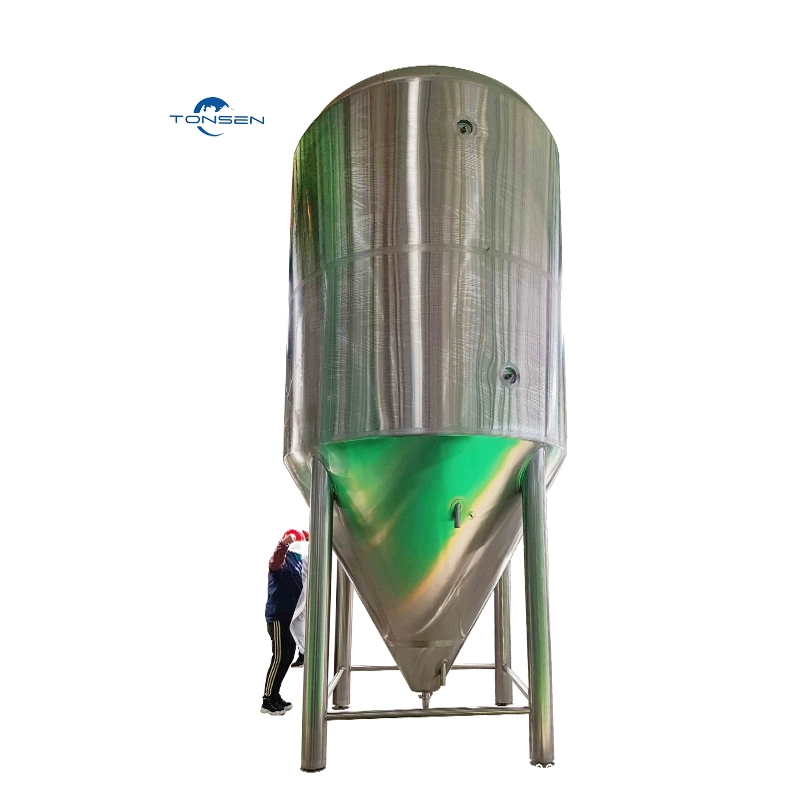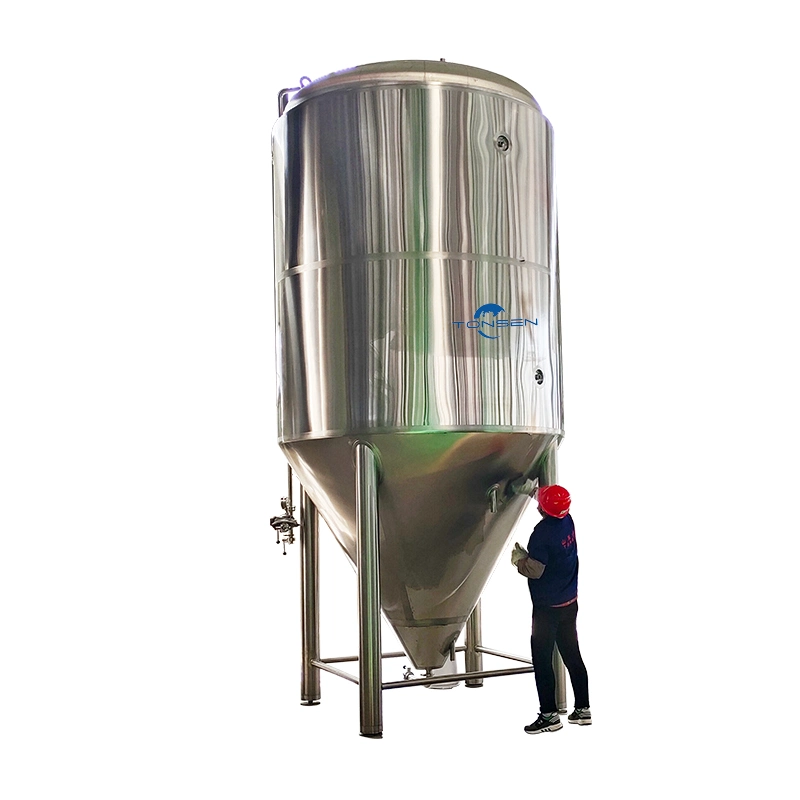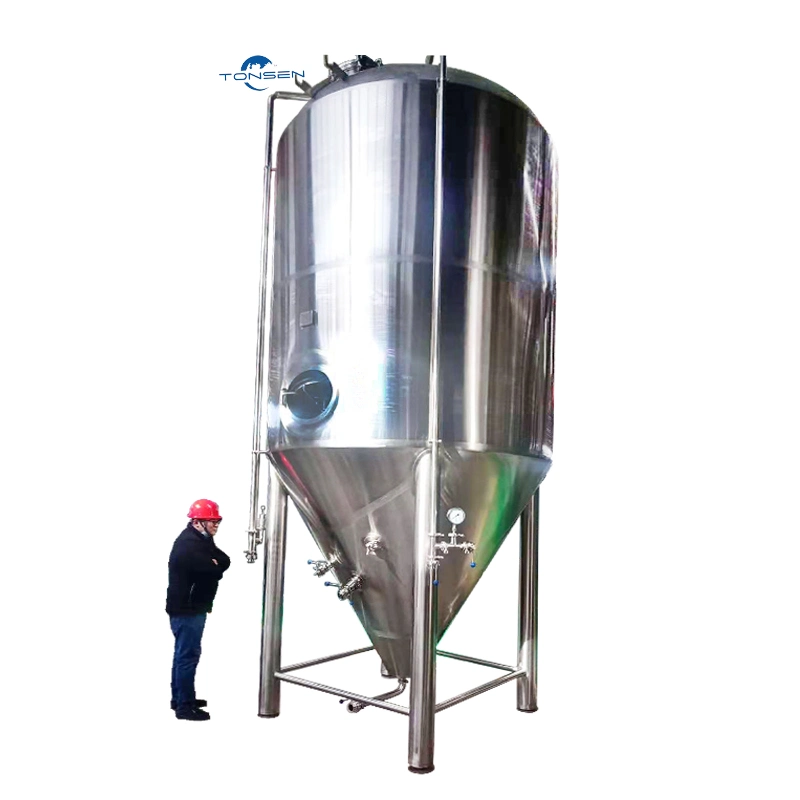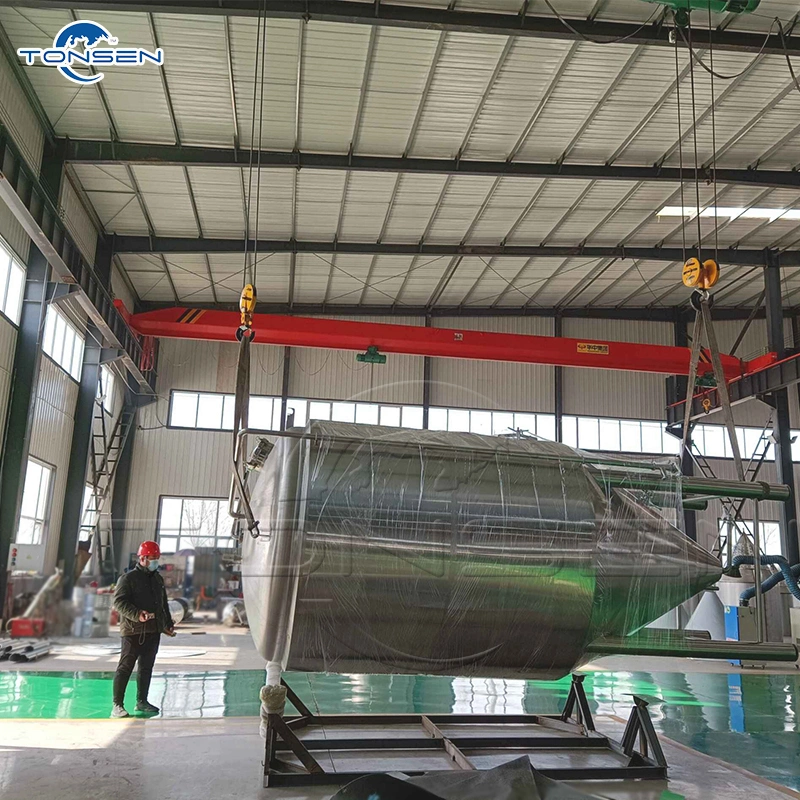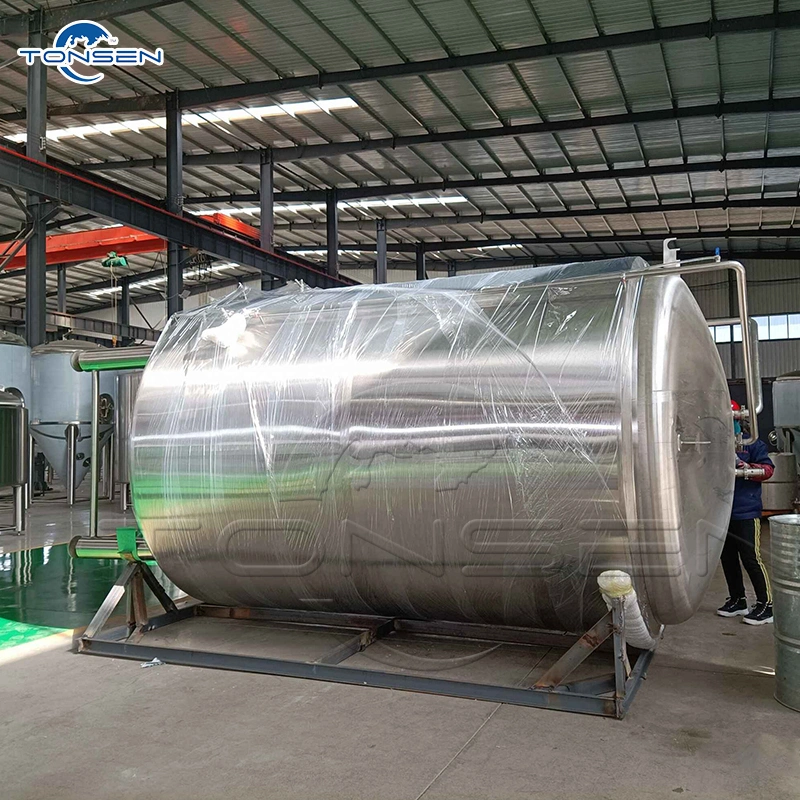 20L 30L 50L beer barrel 15.5gallon, 5.5gallon beer kegs
Material: SUS304 sheet
Sizes: European standard: 15L,20L,30L, 50L
German standard volume: 10L, 20L, 30L, 50L
American standard volume: 1/2bbl, 1/6bbl (15.5gallon, 5.5gallon)
| | | | |
| --- | --- | --- | --- |
| Working life | 6 years | Standard | Euro/DIN/Amercia standard |
| Material | 304 stainless steel | Parts | beer spear |
| Diameter | 408mm | Molding technology | Integral stretch forming |
| Height | 365mm | Welding technology | pinpoint welding |
| Capacity | 20L,30L,50L,1/2BBL, 1/6BBL | Surface treatment | pickling passivation |
Stackable design
Reliable molding and welding are adopted to guarantee suitable precisionguten 10L 15L 20L 30L 50L beer kegs from China supplier, View guten 10L 15L 20L 30L 50L, TONSEN Product Details from Jinan Tonsen Equipment Co., Ltd. on Alibaba.com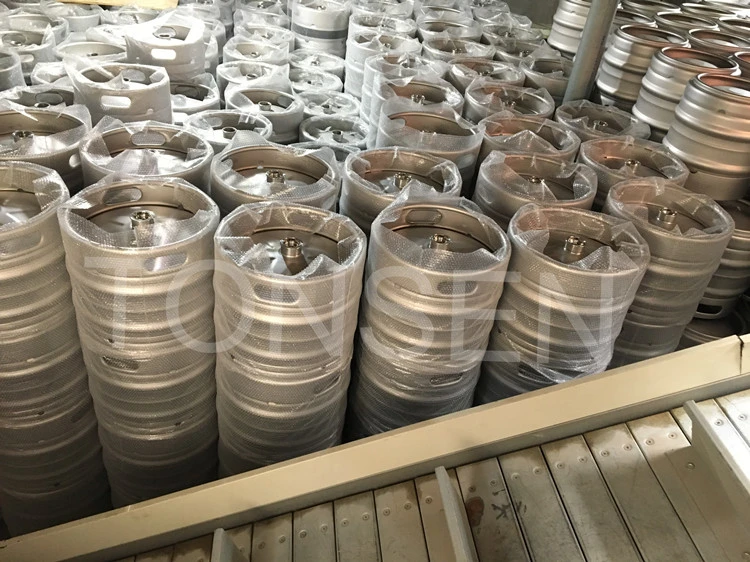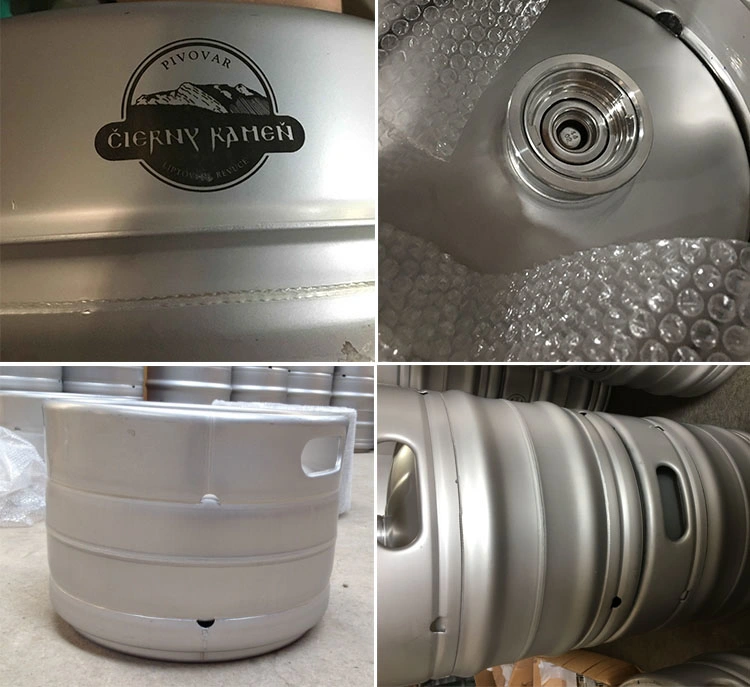 Our Euro Kegs are built to precision using SUS 304 or 316 stainless steel, and we pride ourselves on the quality of our kegs.
Our kegs are 100% beverage safe, easy to stack and are fully pressurized and passivated before shipping.
All kegs can be fully customized with your choice of embossing, electric printing, silkscreening or color striping.
Tell us which type of keg coupler, A/M/S/D thread keg neck system you are using, we would customize for you.

Standard volume(L)
Volume
(L)
Flange O.D.(mm)
Keg diameters (mm)
Full height (mm)
Container height
(mm)
Neck height (mm)
Outer dimensions (mm)
Net Weight (kg)
15L
15+0.35/+0.1
Ø330±2
Ø313±2
324±2
267±2
14±2
Ø330×324
5.2±5%
20L
20+0.35/+0.1
Ø330±2
Ø313±2
386±2
331±2
14±2
Ø330×386
5.7±5%
30L
30+0.4/+0.1
Ø408±2
Ø395±2
365±2
325±2
14±2
Ø330×365
9.4±5%
50L
50+0.4/+0.1
Ø408±2
Ø395±2
520±2
480±2
14±2
Ø330×520
10.6±5%
Paskage:
1.In bulk: packed with plastic bag or pallets. Loading more quantity in container, full use of freight.
2.Palletizing: Easy to unload goods from containers.