E-glass Chopped Strand Mat



Our Chopped Strand Mat is fine strand reinforcement material made from E-glass cut fibers laid in a random pattern and bonded with powder or emulsion binder.
It is specially designed for hand lay-up and continuous laminating process. It is easy to handle and has excellent molding performance.
It is an excellent reinforcement material for translucent roofing panel, chemical storage tanks, FRP pipes, boat hulls and decks, truck body panel .

Product Features:
Excellent weight uniformity

Fast wet out

Easy air release

Excellent transparency of finished products

Excellent laminate clarity

Low resin consumption
Technical Specification:
| | | | | | |
| --- | --- | --- | --- | --- | --- |
| Property | Area Weight (%) | Moisture Content (%) | Binder Content (%) | Tensile Strength (N/150mm) | Width (mm) |
| Test Method | ISO3374 | ISO3344 | ISO1887 | ISO3342 | ISO 5025 |
| EMC225 | -5.0±10.0 | ≤0.20 | 4.7±0.9 | ≥30 | ±5 |
| EMC300 | -5.0±10.0 | ≤0.20 | 4.0±0.9 | ≥50 | ±5 |
| EMC450 | -5.0±10.0 | ≤0.20 | 3.7±0.8 | ≥70 | ±5 |
| EMC600 | -5.0±10.0 | ≤0.20 | 3.7±0.8 | ≥80 | ±5 |
| EMC900 | -5.0±10.0 | ≤0.20 | 3.5±0.8 | ≥90 | ±5 |
Application: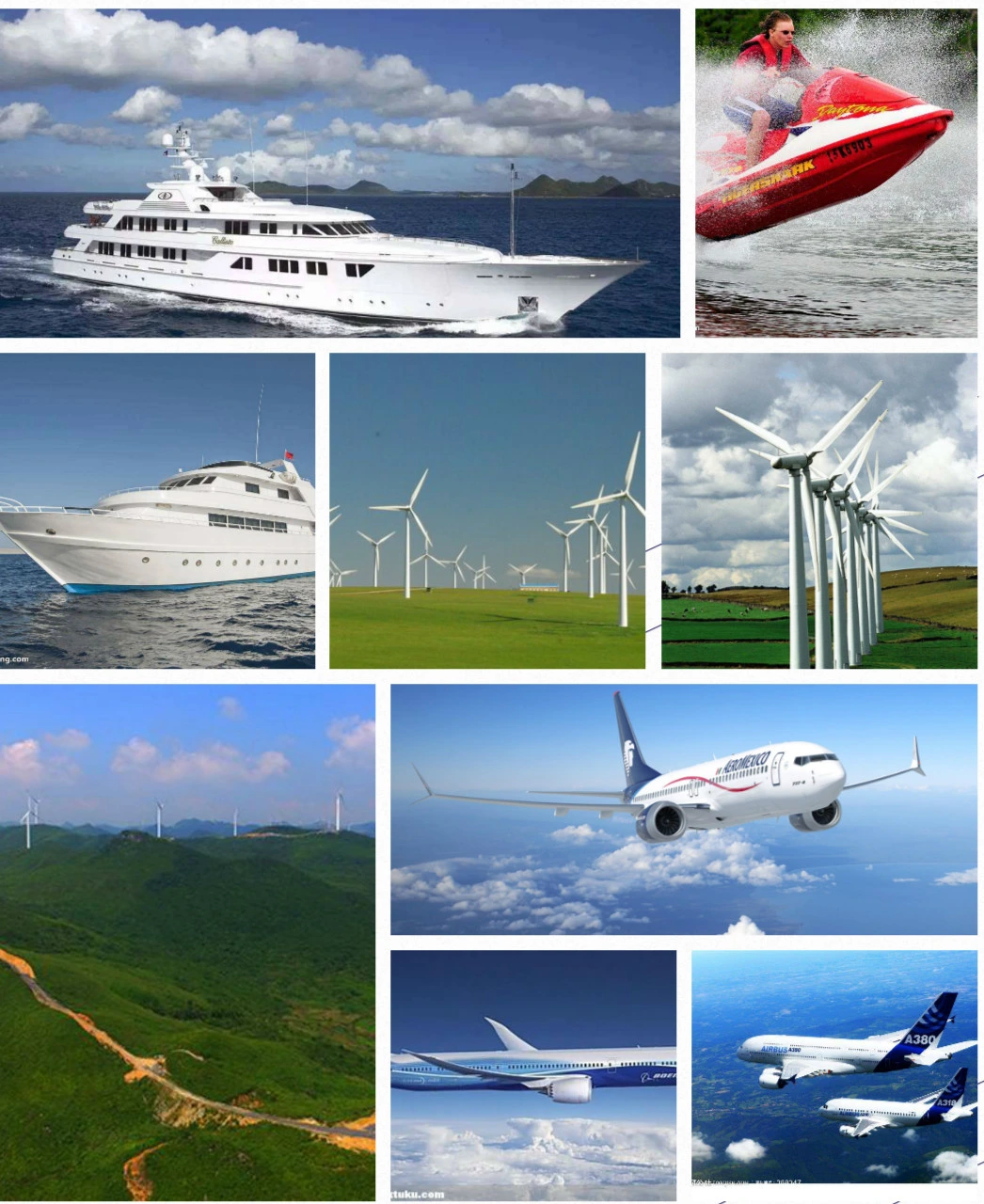 Package and storage