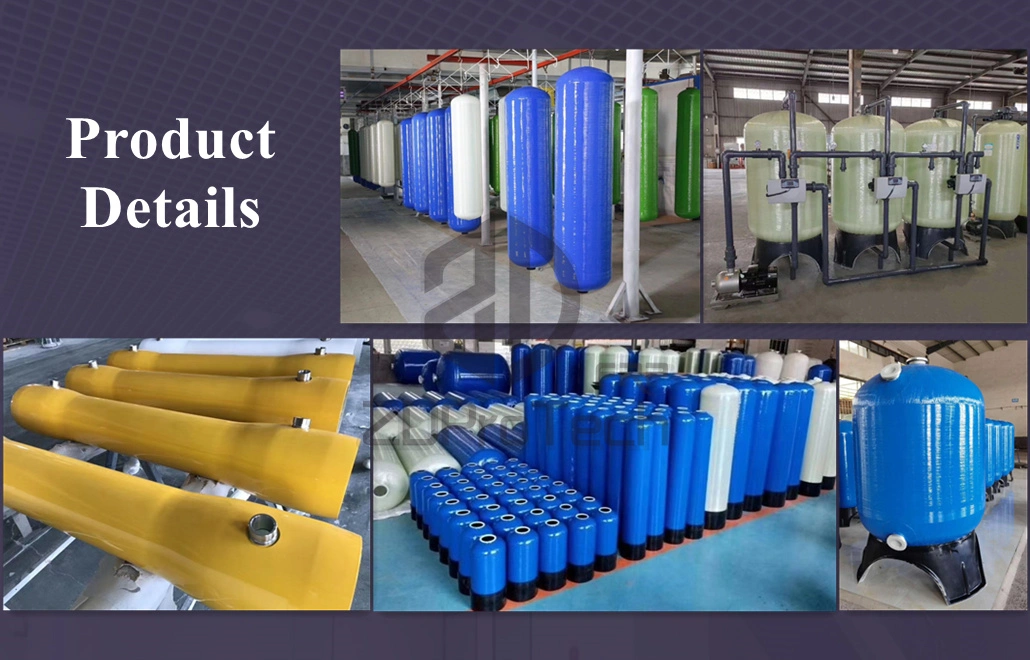 Pressure vessels and storage tanks play a vital role in engineering applications and in all industries. The most common material for manufacturing pressure vessel is commonly steels, aluminum alloys, and metals. But in present days the research is going on the replacement of material
with better properties as compared to metals. Corrosion is the main drawback for the metals. For increasing lifetime composites are the best materials as compared to all other materials. As compared to normal metal pressure vessels the composites having better stiffness because of the polymer structure. The time is also very less for manufacturing and the cost is also very cheap. The ZDProTech fiber reinforced plastic pressure vessels are published for the design of FRP pressure vessels and boilers. This vessel was made because of less space in the machine area. The step by step procedure for the designing of each component ZDProTech has been followed. After successfully completing the design procedure the pressure vessel was manufactured and further pressure testing was carried out in the laboratory.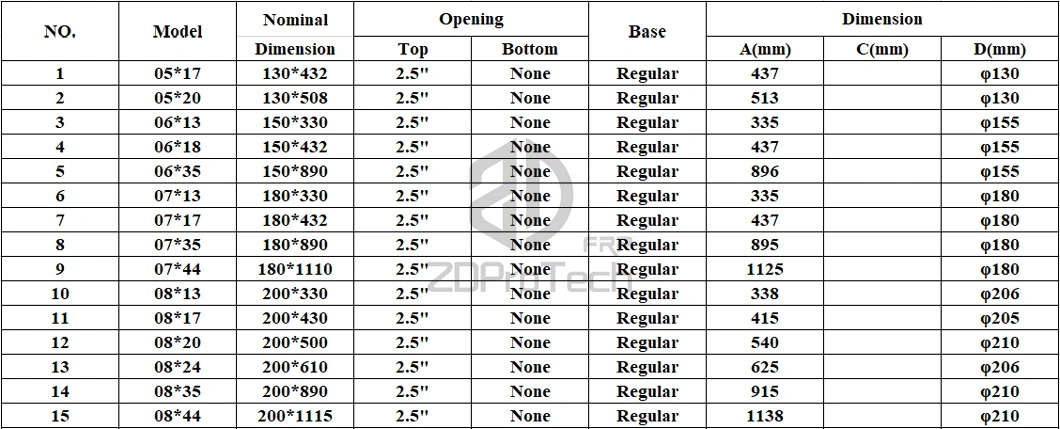 .
.
.
.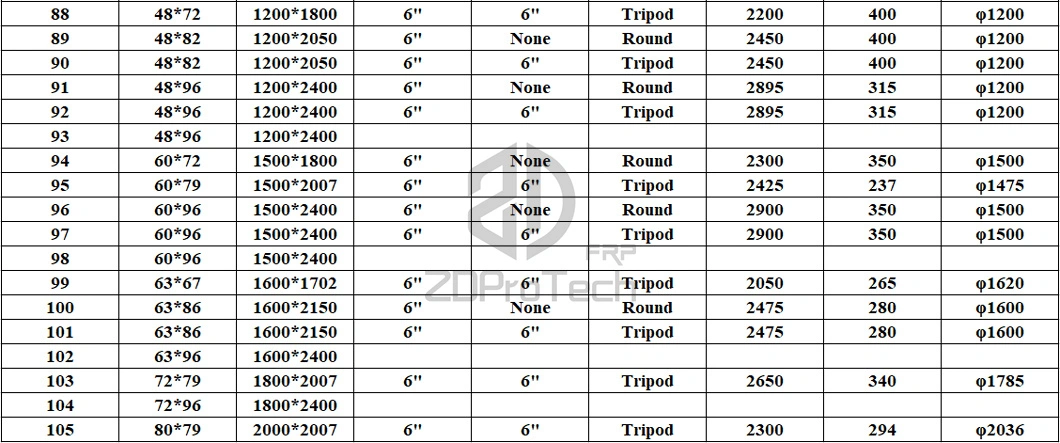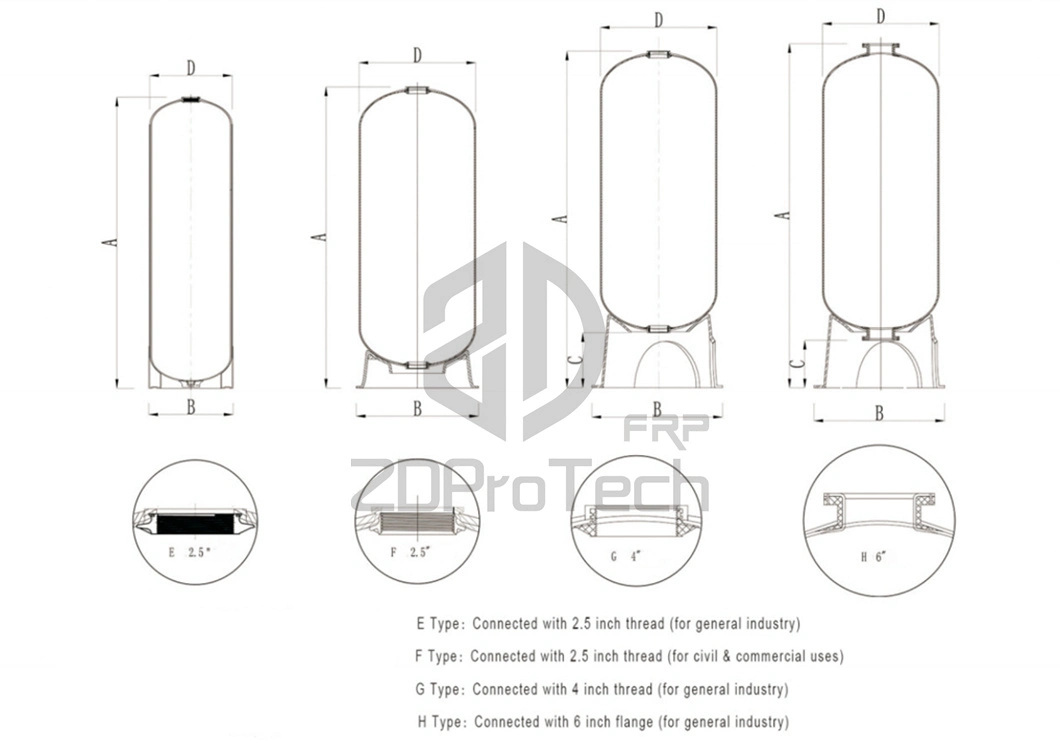 For more dimensions, please feel free to contact us!
1. Corrosion resistance: with the basic characteristics of FRP products, different degrees of acid and alkaline resistance.
2. Lightweight and high strength.
3. It has good flame retardant and insulation.
4. Impact and fatigue resistance: high impact strength, moderate elasticity.
5. Anti-slip and anti-aging: long service life with more than 20 years.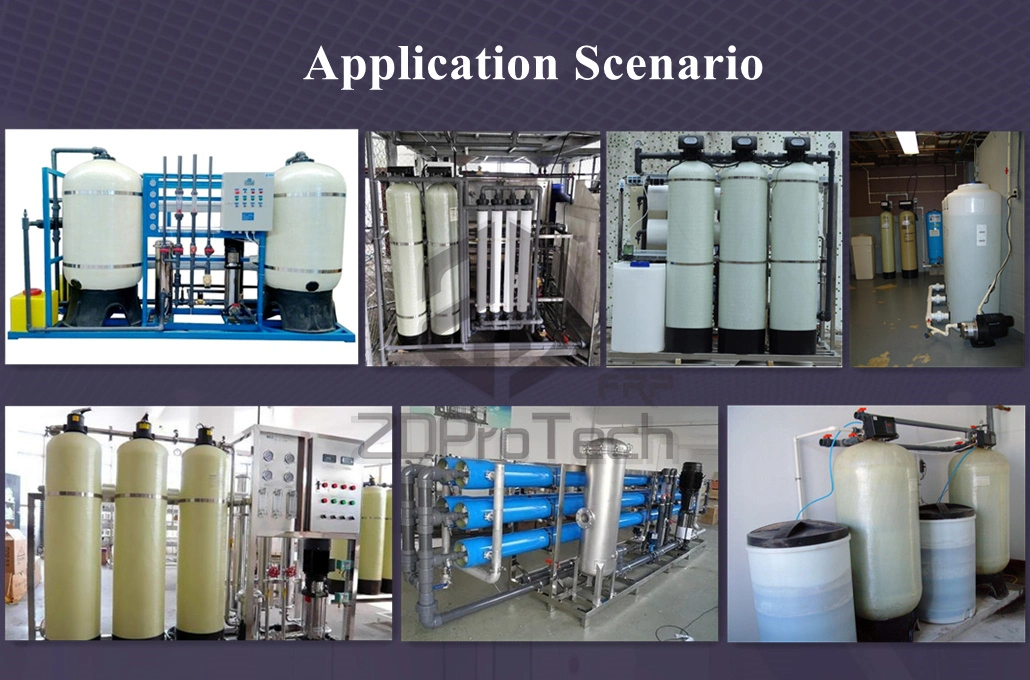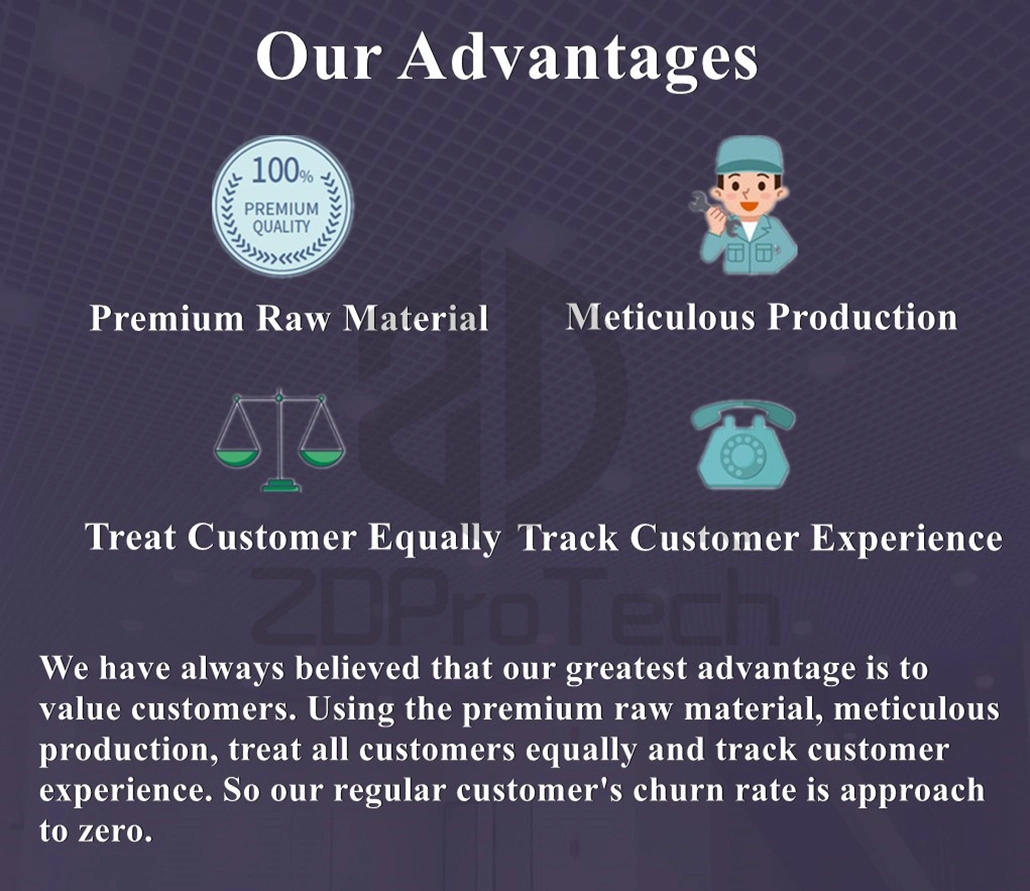 Hebei Zhaoduan Technology Co., Ltd(ZDProTech) always regards product quality as the foundation of enterprise development. Over the years, our company has carried out scientific and standardized management in strict accordance with the modern enterprise model. According to the customer's feedbacks and based on the global market we have set up a series of services and tactics. Based on science and technology, we have innovated varied products and achieved domestic and worldwide fame. The company has perfect testing equipment, strong technical support, providing customers with quality services. Our products are sold all over the world, and deeply trusted by users!
The main products include FRP pressure vessels, SMC water tank, FRP grating, etc.
Our customer service tenet is to continuously meet the needs of customers, provide the best services and optimal solutions to customers which include the service idea of full decent cooperation. The ultimate purpose is to achieve a win-win situation.
ZDProTech will continue to work hard, forge ahead, and strive for every cooperation with our strict quality and thoughtful service.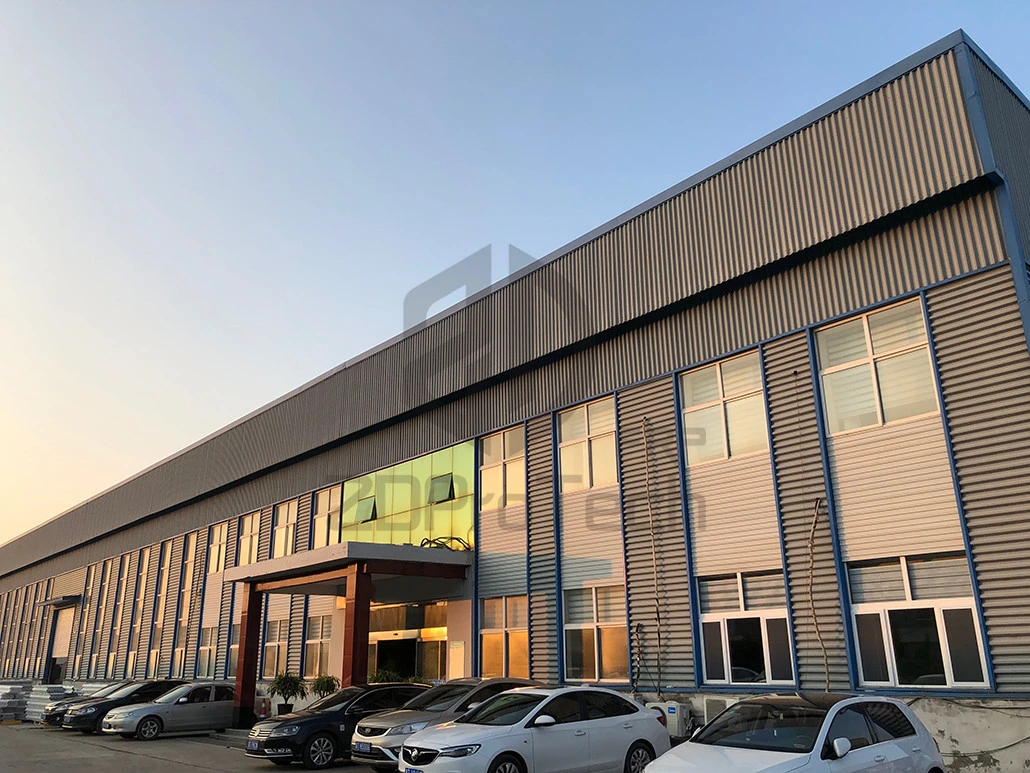 Q: Are you trading or a manufactory?
A: We are one of the largest FRP manufacturers in China, ZD group has two separate factories in two different places.

Q: Can your factory provide customized services?
A: Yes, we can. From small parts to large machines, we can provide most kinds of customized services.

Q: Can you do OEM?
A: Yes. we can offer OEM & ODM.

Q: l am interested in your products, can l have a sample for free?
A: We could offer that.

Q: What is your payment term?
A: Normally, 40% as the deposit first by T/T, the rest 60% will be paid before shipping by T/T. ( Depends on raw materials rates)

Q: Can you provide some videos where we can see the line producing?
A: Definitely, yes!

Q: What about the delivery?
A:lt depends on the product performance and quantity you need. Because we are the expert, the production time won't take so long.

Q: How about after-sales service?
A: Most of the products have a 1-year free warranty, Lifetime technical service support. For more details, please contact us.

Q: How can l install the production line and get commissioning?
A: We may send our engineer for installation and commissioning, but the relevant cost will be paid by you.

For more questions, please do not hesitate to contact us!