Glass Mat Thermoplastics
ZHENGXI is a historical supplier of large hydraulic press systems for plastic and composite forming applications. One of our core competencies lie in the production of hydraulic press for SMC (Sheet Molding Compound) - BMC (Bulk Molding Compound) / GMT (Glass Mat Thermoplastics). These press systems represent the best option when it comes to high volume production of composite parts with high mechanical properties.
SMC - BMC - GMT COMPRESSION PRESS SYSTEMS
We supply SMC, BMC & GMT compression press systems, with capacity from 5,000 up to 40,000 kN, working at very high pressure. All the expertise of ZHENGXI relies on the low consumption / high performance feature, realized through active levelling and PLC control.
Our products allow you to save energy and time, with cycle time from 45 seconds for structural parts up to 120 seconds for highly technical parts such as trunk lids or tailgates.
SMC - BMC - GMT FORMING PRESS FEATURES:
Effort from 5,000 up to 40,000 kN
Platen size up to 3,000 X 2,500 mm
Opening 3,000 mm
Stroke 2,000 mm
Fast closing speed 600 mm/s
Working speed 20 mm/s
Fast opening speed 600 mm/s
Integration in automated production lines
Furthermore, you can benefit from the ZHENGXI know-how in complete automated production lines, all our presses can be implemented with automatic loading and unloading robots, cutting systems or other add-on equipment such as HP RTM or vacuum systems, GMT oven or thermal regulation skid. ZHENGXI press systems can run both automatically and semi-automatically, whatever your needs. More than 100 units are running worldwide, manufacturing parts for well-known companies of the auto, aeronautics, aerospace and energy industries.
Hihghlights
ZHENGXI is dedicated to serve the industry by providing innovative solutions to the most demanding needs of our customers. That is why we are proud of our custom engineered machine solutions which combine excellence with an environmentally-friendly approach. The ECS PRESS, our new state-of-the-art short stroke press, is the last evidence of our commitment.


Features
1. It is made of high quality mild steel and it has undergone systematicmechanical processes.
2. Electric welding of high precision
3. Usage of high-tech boring machines for extreme precision parts
4. It is convenient to clean and change oil.
The ZHENGXI engineering department uses advanced 3D computer design systems and automation simulation, and it actively collaborates with many Research Centre on advanced development projects, both in China and worldwide.
Yz27 Series H type Car Interior Decoration Parts hydraulic press data
| | | | | |
| --- | --- | --- | --- | --- |
| Type | Rated pressure | Stroke of slide | Stroke knock-out cylinder | Power |
| Yz27-200 | 2000KN | 1200mm | 200mm | 3kw |
| Yz27-315 | 3150KN | 1500mm | 200mm | 4kw |
| Yz27-500 | 5000KN | 1500mm | 300mm | 11kw |
| Yz27-650 | 6500KN | 1600mm | 350mm | 11kw |
| Yz27-800 | 8000KN | 1700mm | 350mm | 11kw |
| Yz27-1200 | 12000KN | 2000mm | 400mm | 18.5kw |
| Yz27-2400 | 24000KN | 2500mm | 360mm | 45kw |
For the Hydraulic press, besides the above model, we accept customized accordingly. pls advise the specific requirments, we will design the hydraulic press machine for you.
If you want to build a factory, we will make a full set of solution for you.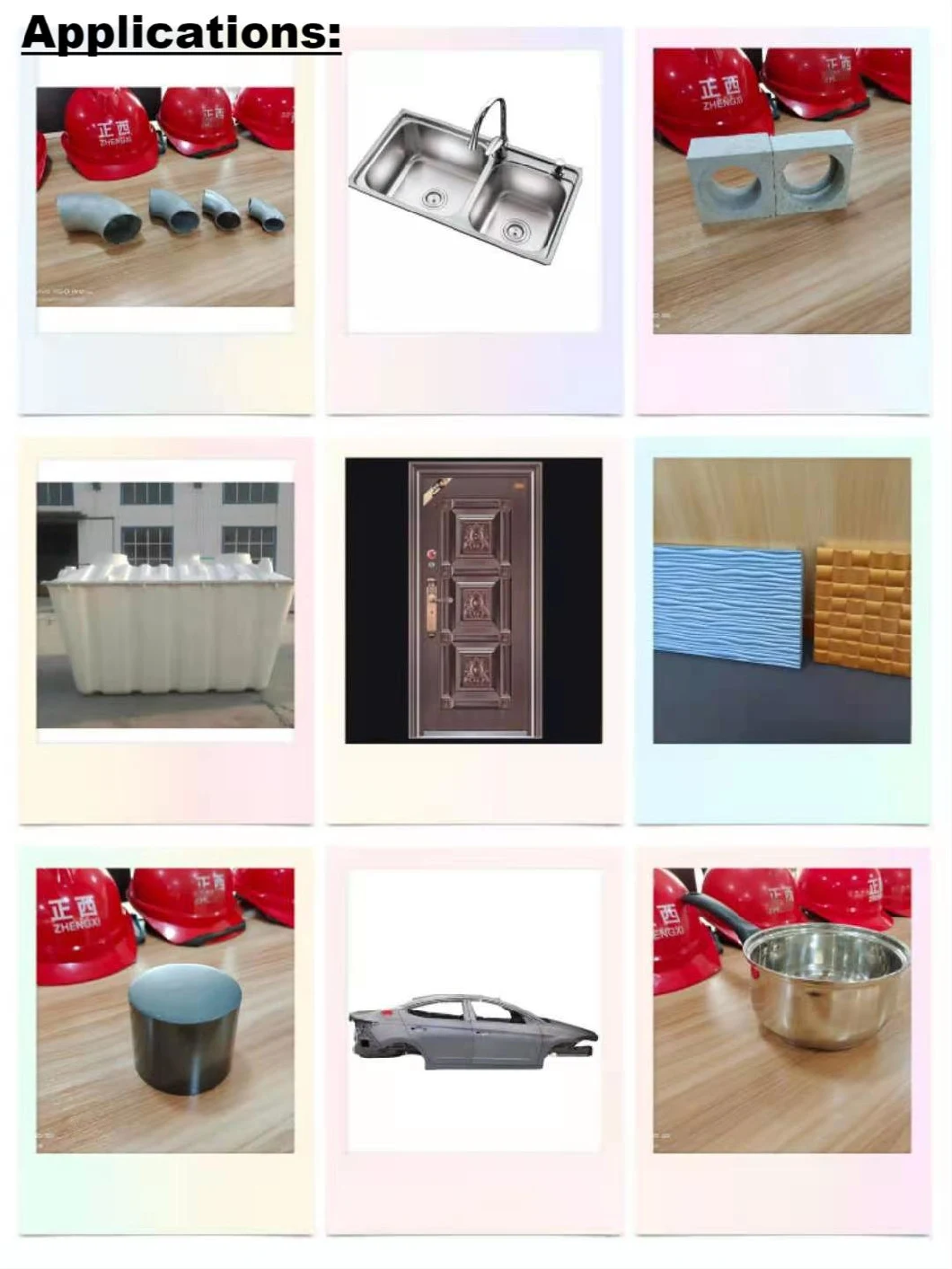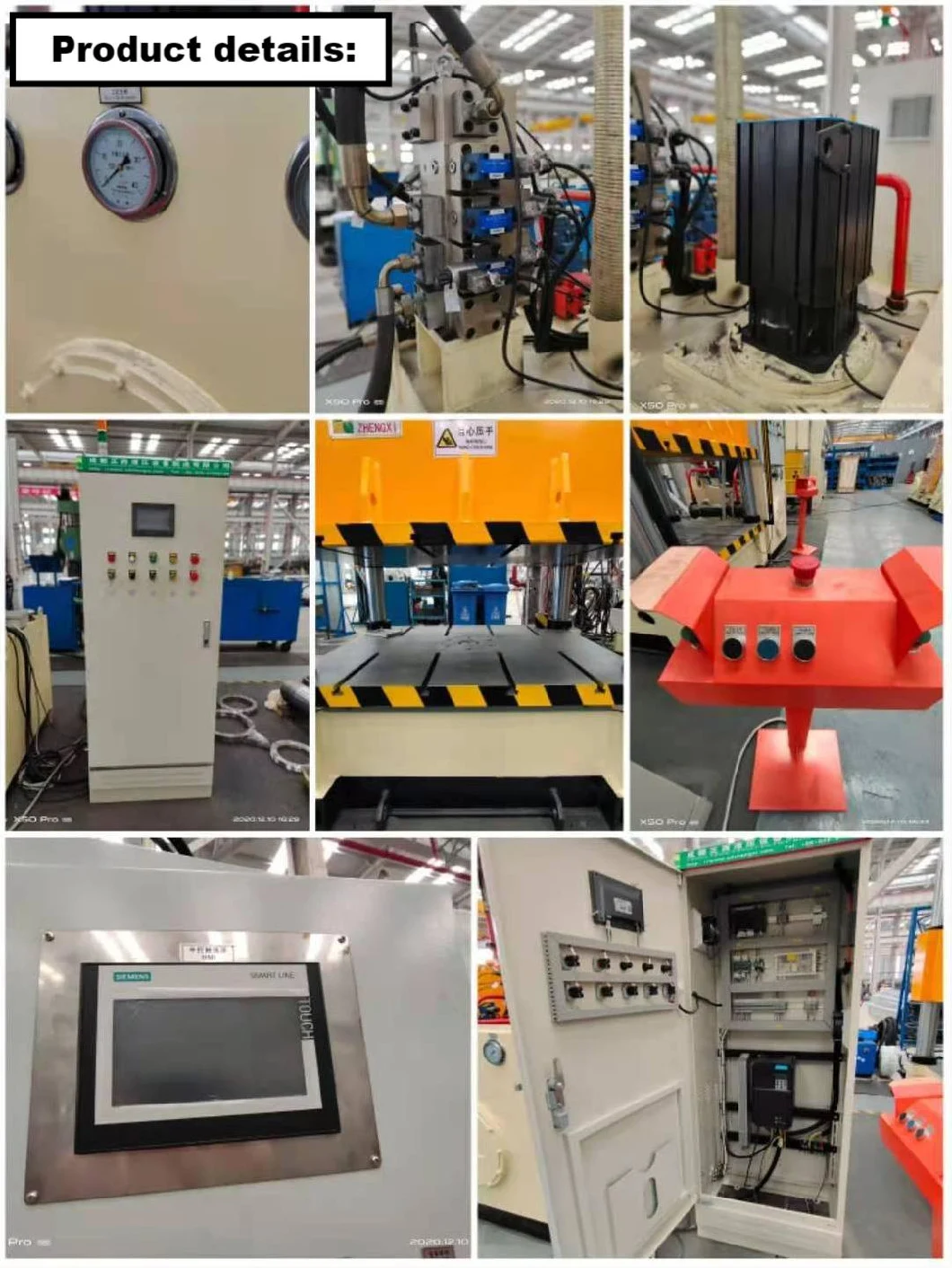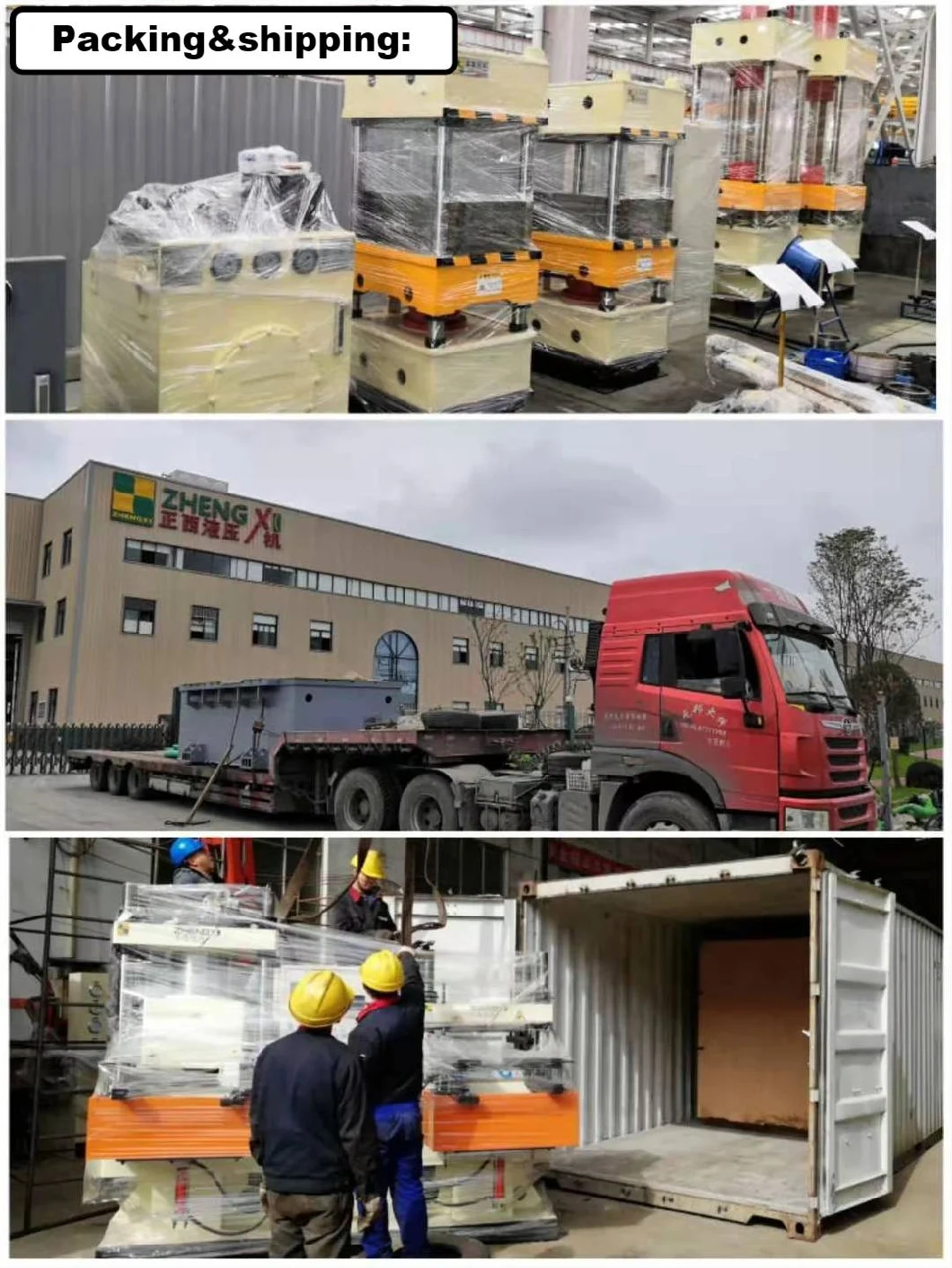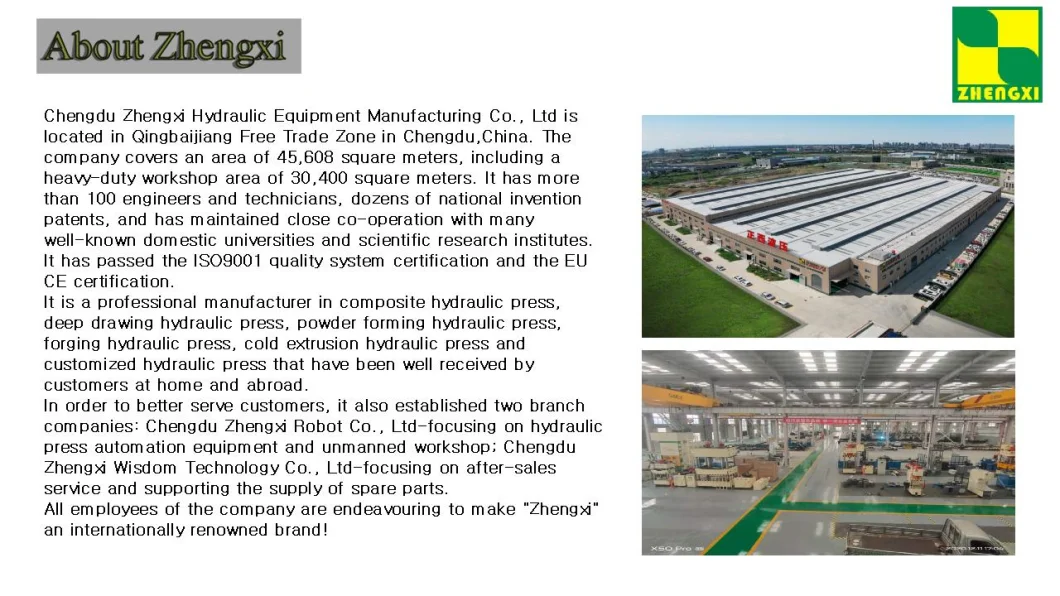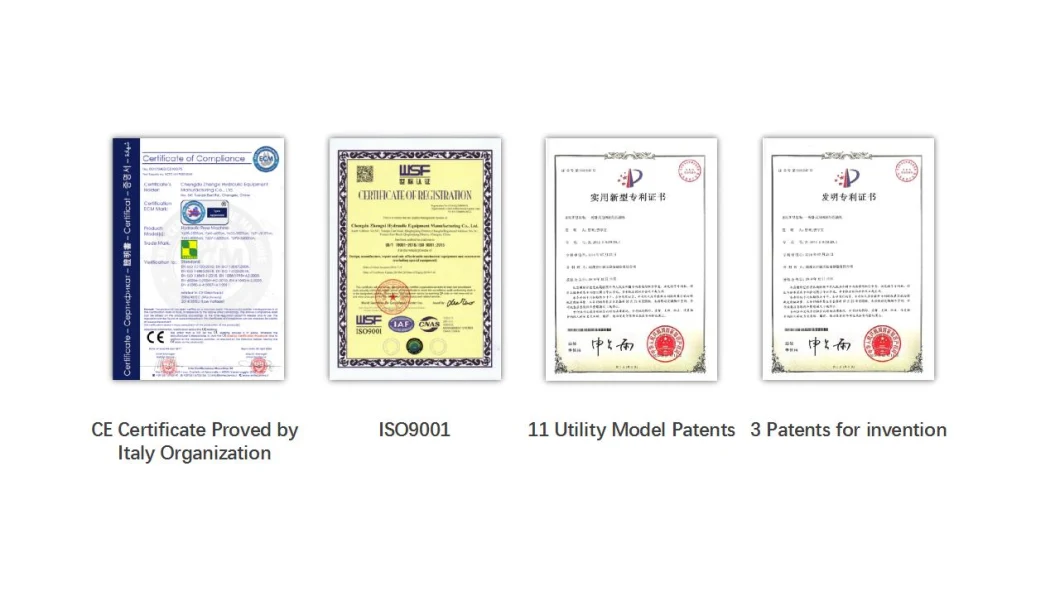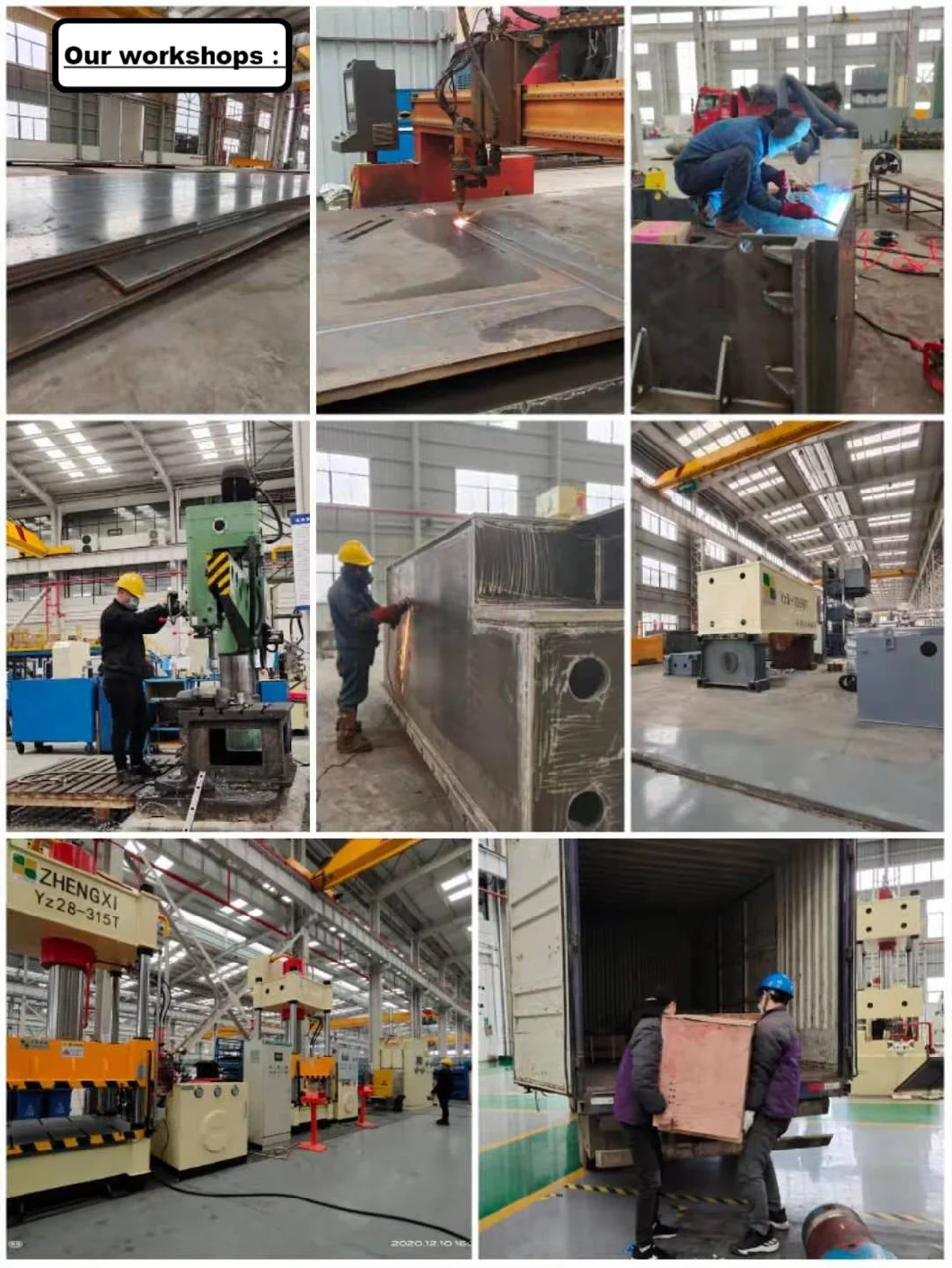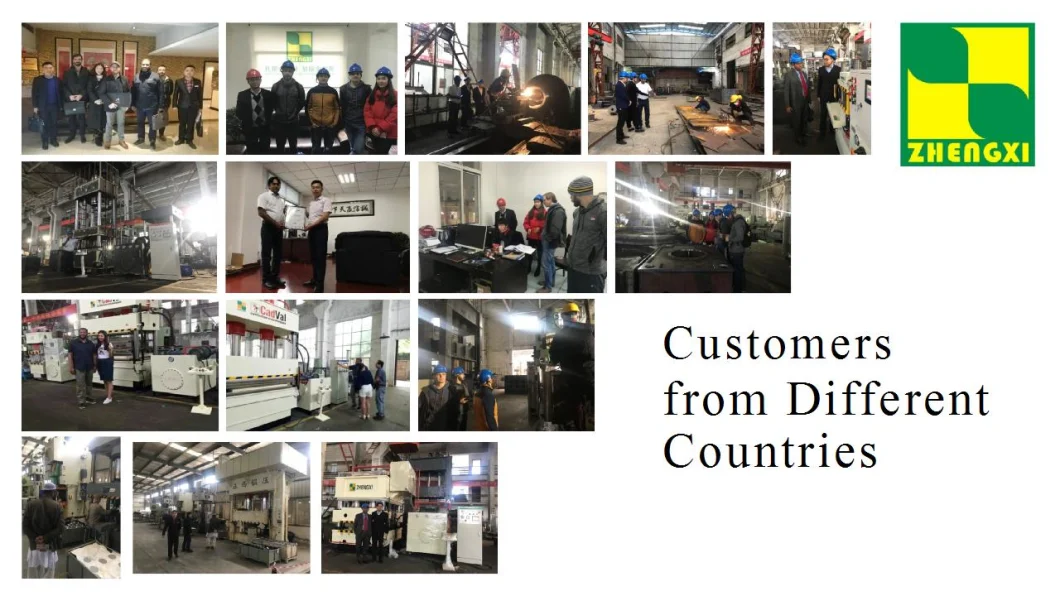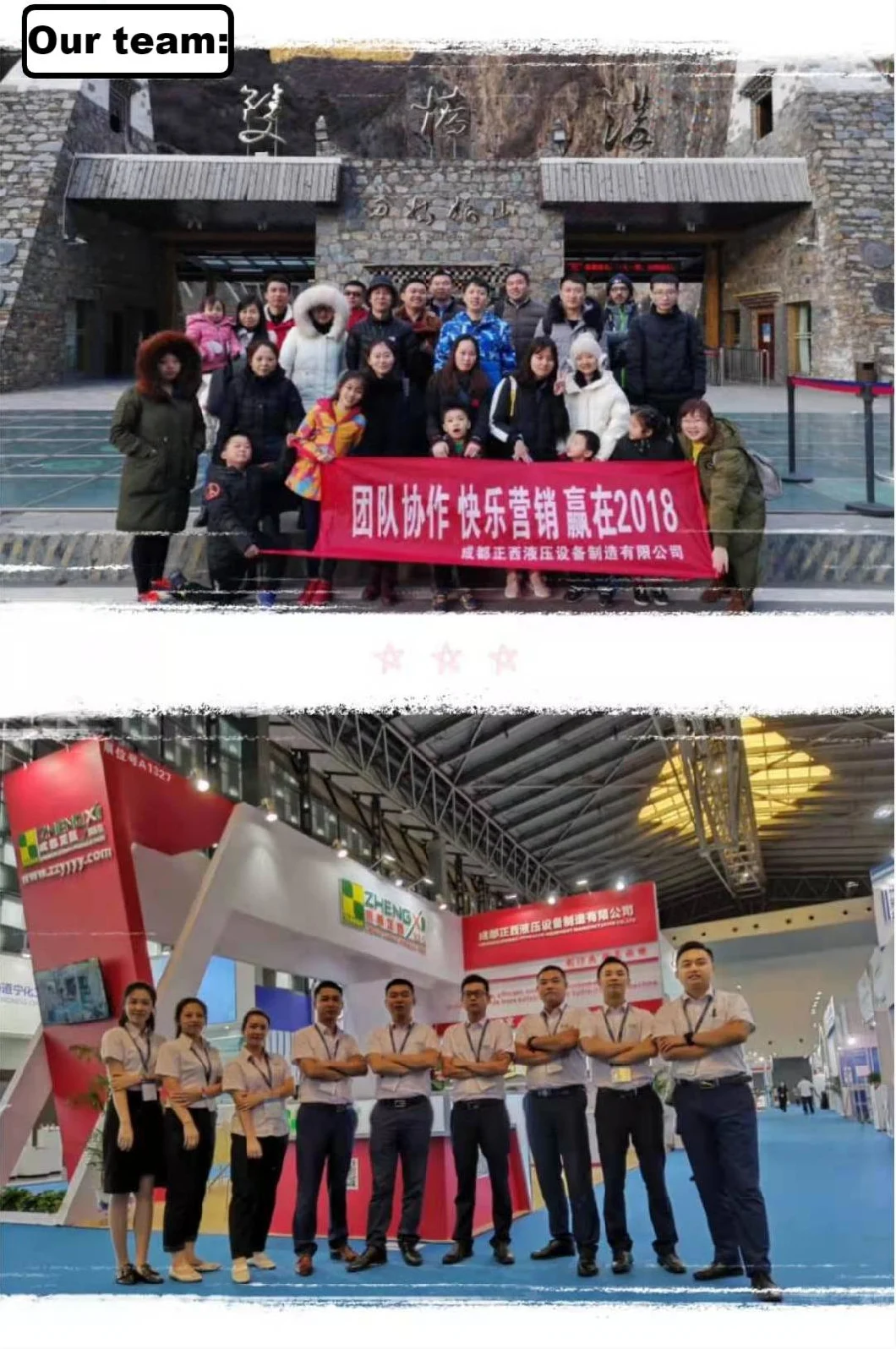 After-sale service

1.Personnel training
Free training for about one week.
2. After-sale service
One year warranty.During warranty period,free maintenance service can be provided.(except man-made faults or damages arising from irresistible natural factors)
3.Installation
Customers need to pay the commission to our proffessional engineer, and travel expense is on foreign customer.(Including round ticket and accommodation cost)
Our company is an ISO 9001 certified Company, and as an approved supplier for the automotive sector, has also received the CE certificates.This demonstrates that the Quality Assurance System has been fully introduced and adopted, in the interests of providing absolute reliability in our products and careful attention to our customers.