Milk Cooling Tank Milk Storage Tank Milk Tank Chilling Tank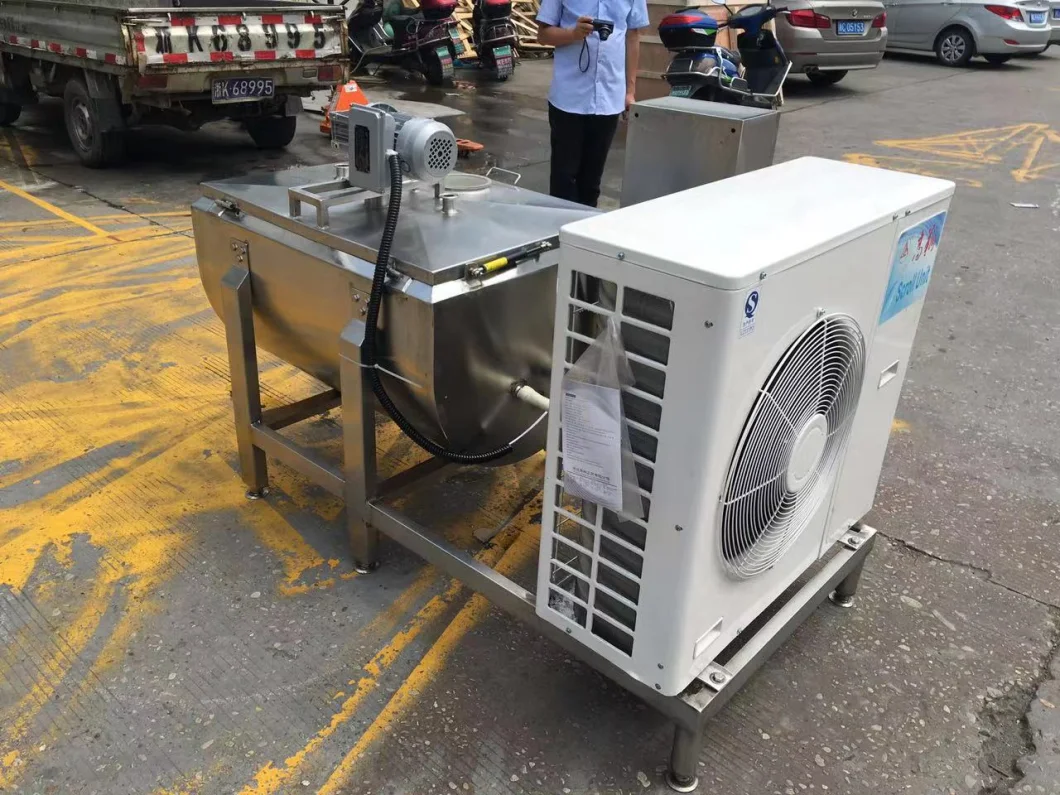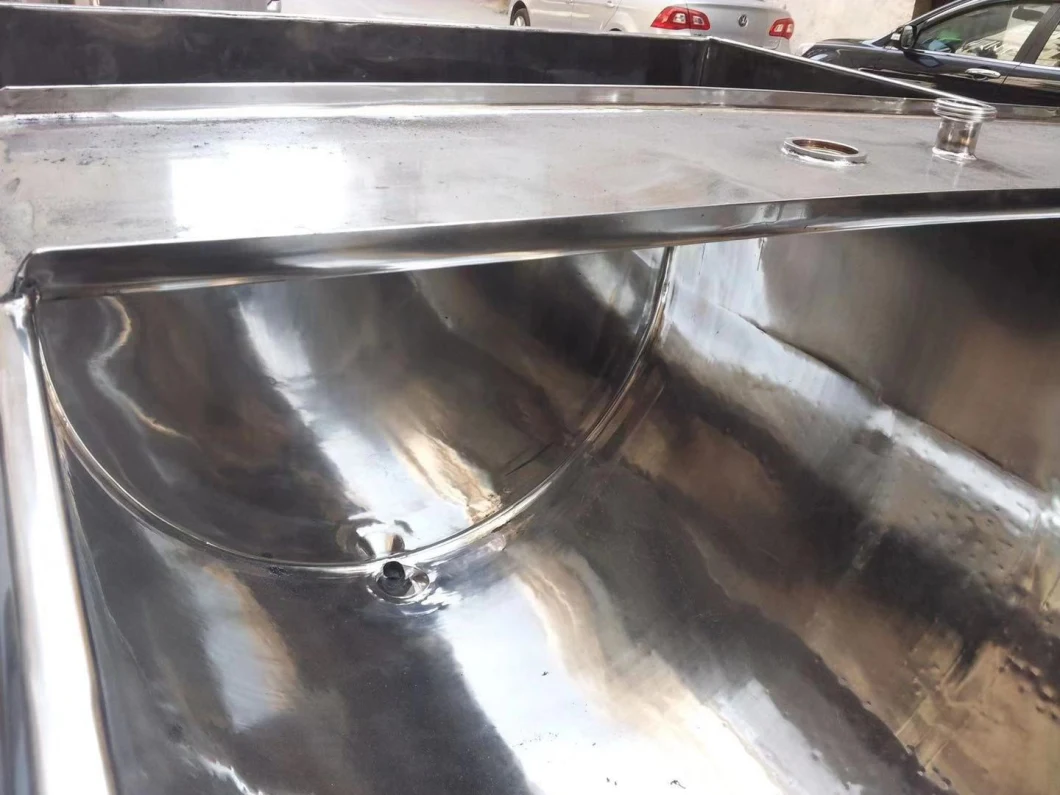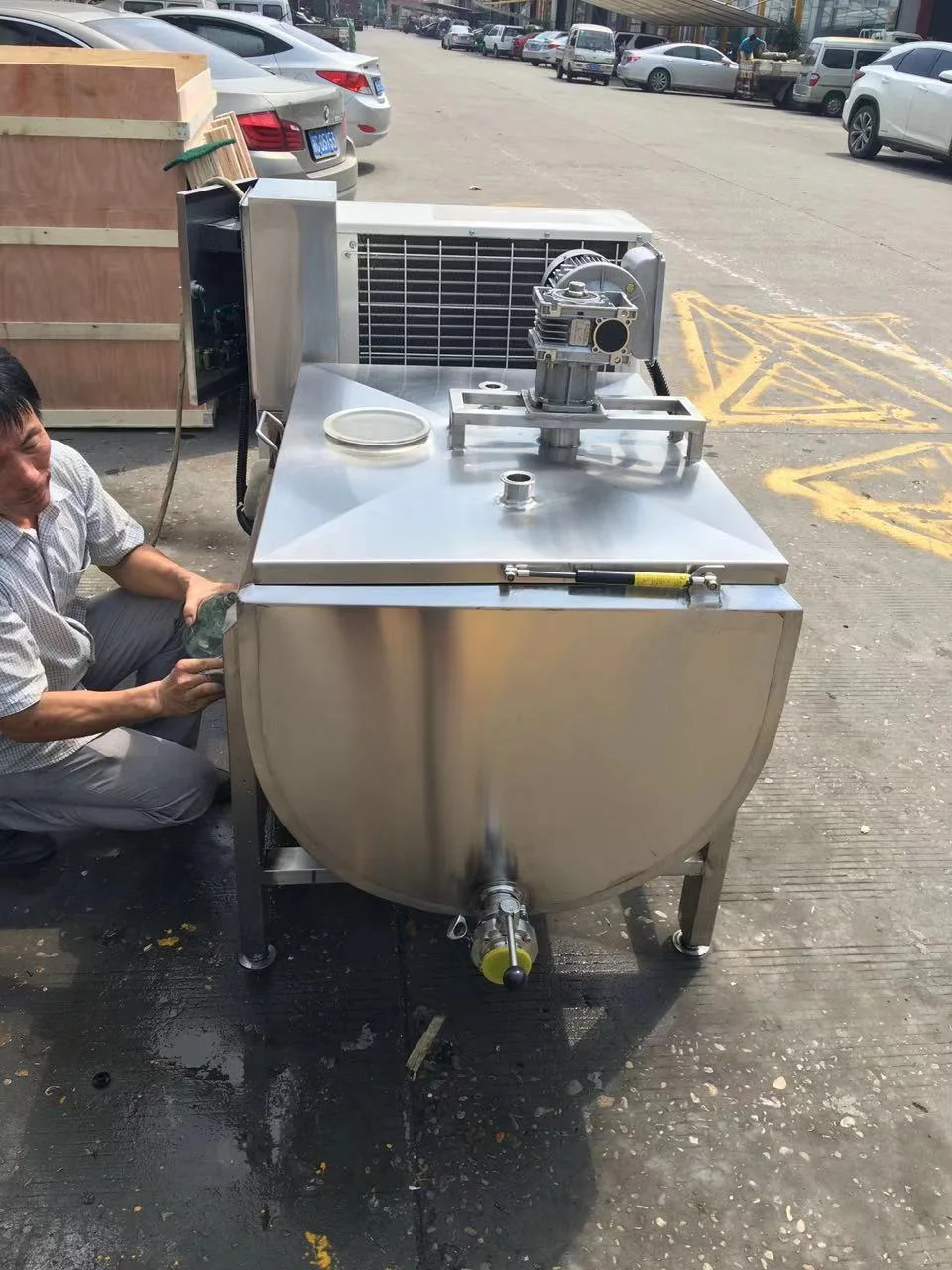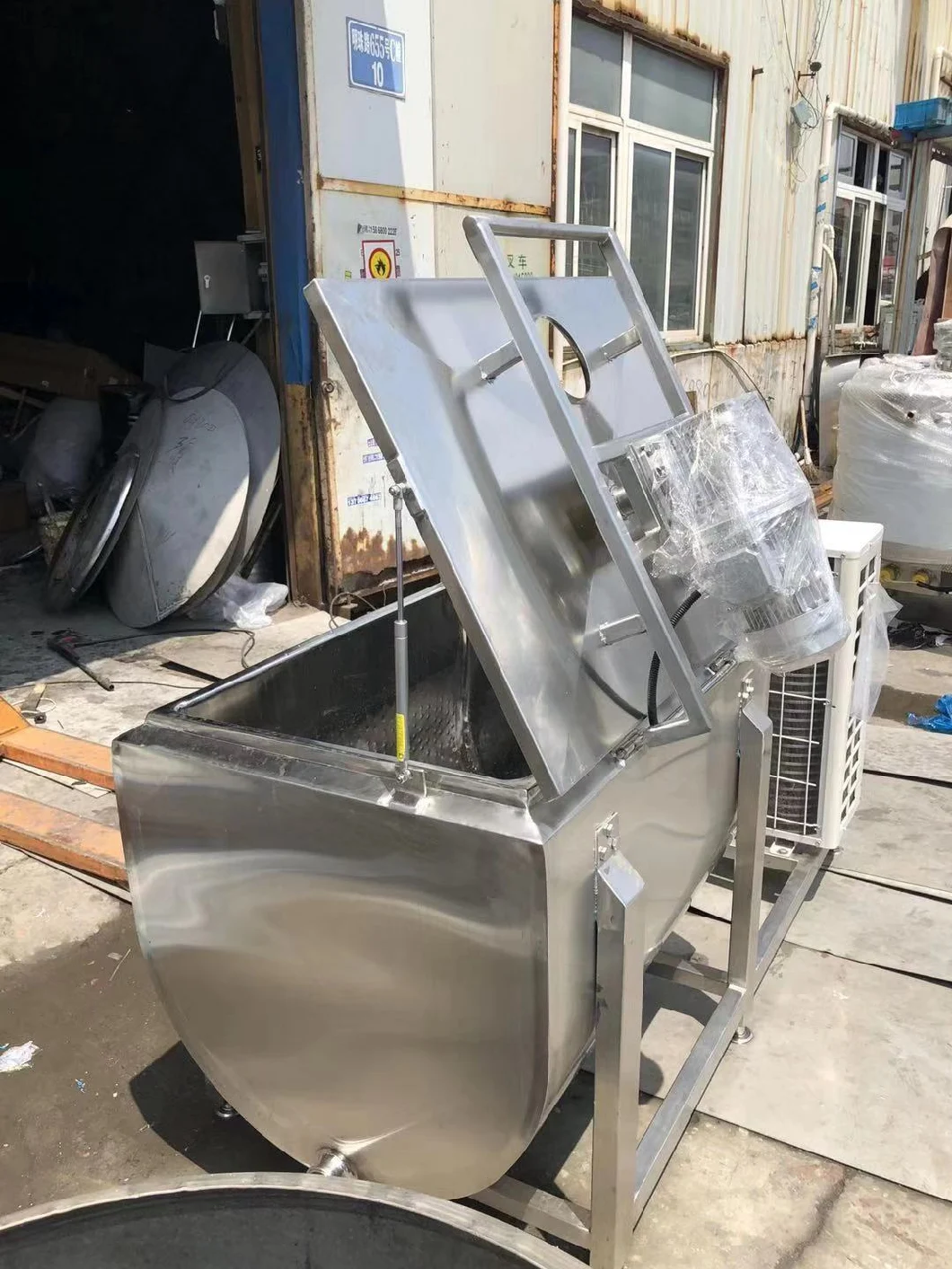 Milk cooling & storage. Milk cooling & storage cooling tank and control unit. Rapid and efficient milk cooling is essential for preserving milk quality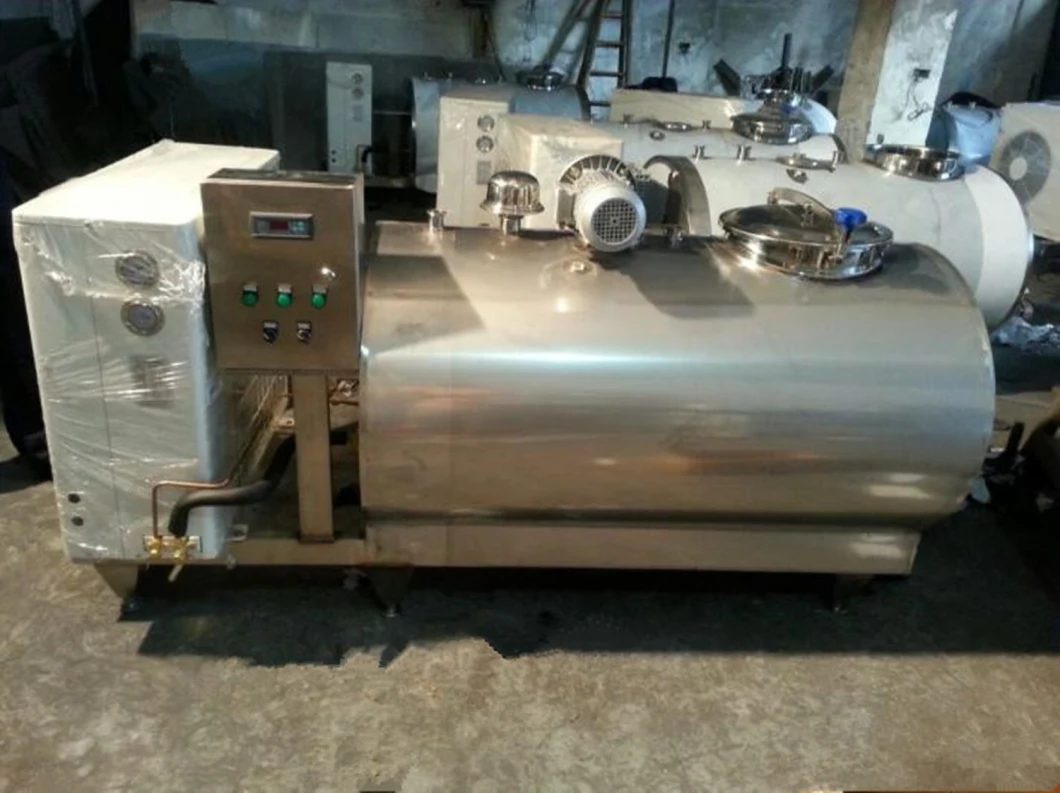 No
Model
MC-5000L
MC-3000L
MC-2000L
1
Volume
5000L
3000L
2000L
2
Materials used for construction
Stainless steel 304
Stainless steel 304
Stainless steel 304
3
Shape and orientation
Horizontal, Closed Cylindrical
4
Overall Dimensions
5
Weight (kg)
660
500
430
6
Thickness of inner shells mm
2
2
2
7
Thickness of outer shells mm
1.5
1.5
1.5
8
Thickness of insulation
50mm PU
50mm PU
50mm PU
9
Number of agitator
1
1
1
10
RPM of agitator
30
30
30
11
Washing / CIP cleaning
cleaning ball
cleaning ball
cleaning ball
12
Make of compressor
Copeland
Copeland
Copeland
13
Size
14
Number of Compressors
2
1
1
15
Model of Compressor
cooled Air
cooled Air
cooled Air
16
Number of condensers
2
1
1
17
Number of fans
4
2
2
18
Type of refrigeration
R22/R404
R22/R404
R22/R404
19
Control panel
1
1
1
20
power supply
Customized
21
PRICFE FOB NINGBO
The price you found in our site may not be the exact price for the milk cooling tank you are looking for.
you can get in touch with us via email and to get a reasonable price of your own milk cooling tank
22
Quantity price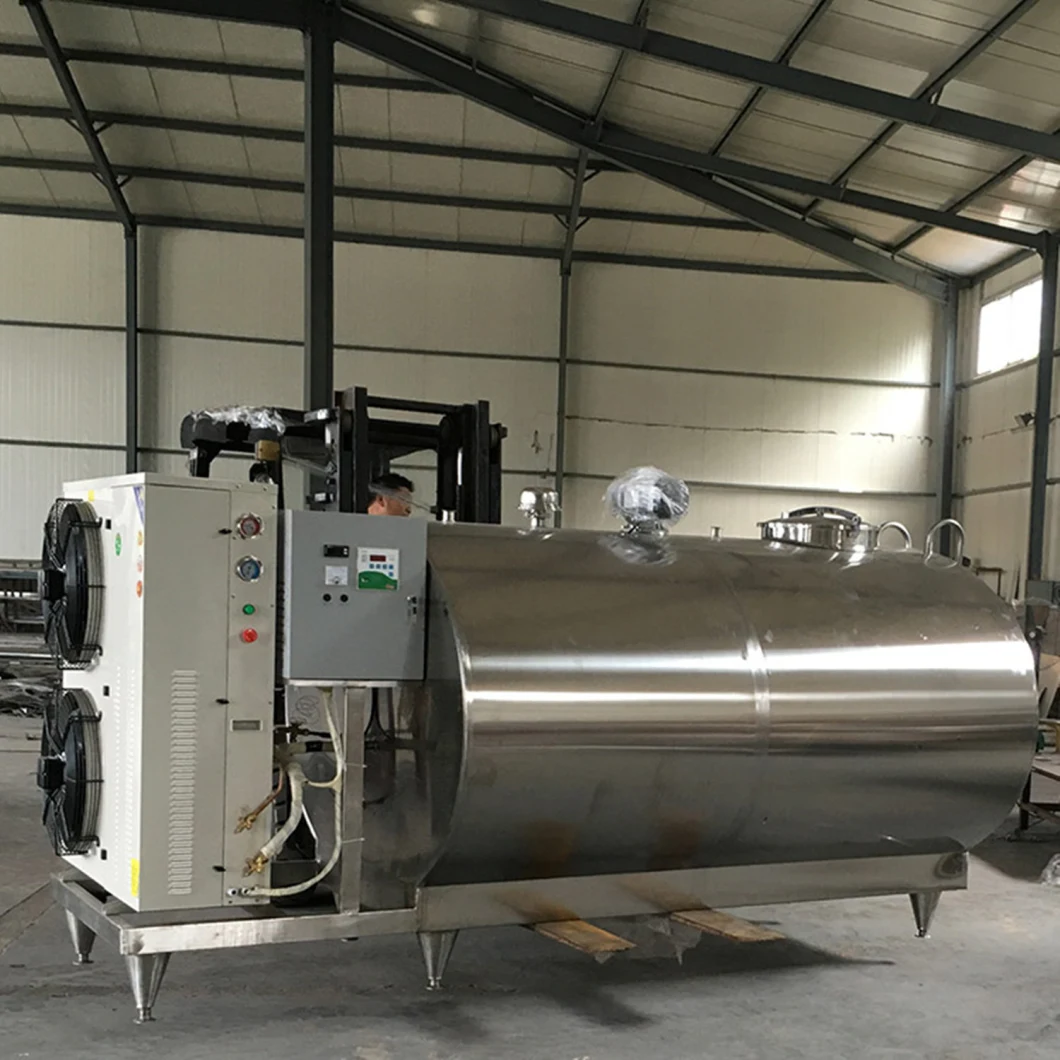 Milk Cooling Tank Milk Storage Tank Milk Tank Chilling Tank


producing

milk cooling tanks

, collection centres, tubular coolers, milking machine components, pasteurisers, ice water


Adopting internationally-advanced technology of the 1900's it cools by circular and vertical wall. The fully automatic control system makes whole process of observation available. The cooled raw milk can reach rapidly needed temperature of 4~5 and keeps constant, which can prevent the generation of bacteria and make raw milk as Agrade cream.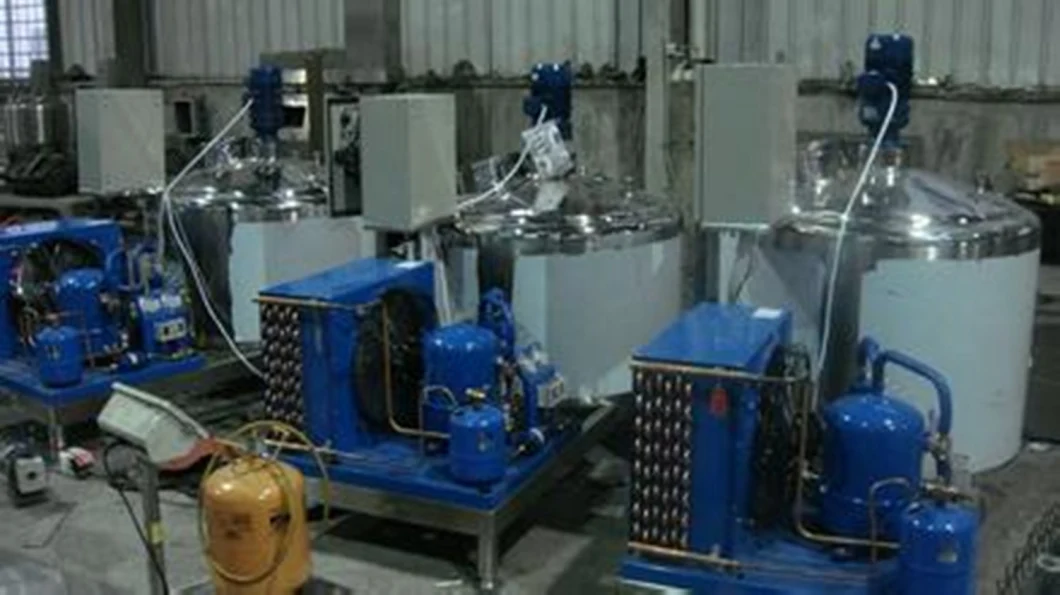 The adopted imported compressor features high performance, energy saving, full seal and protection system that prevents damage due to overload. Also fitted are high / low liquid level control system and automatic cyclespray and agitating device .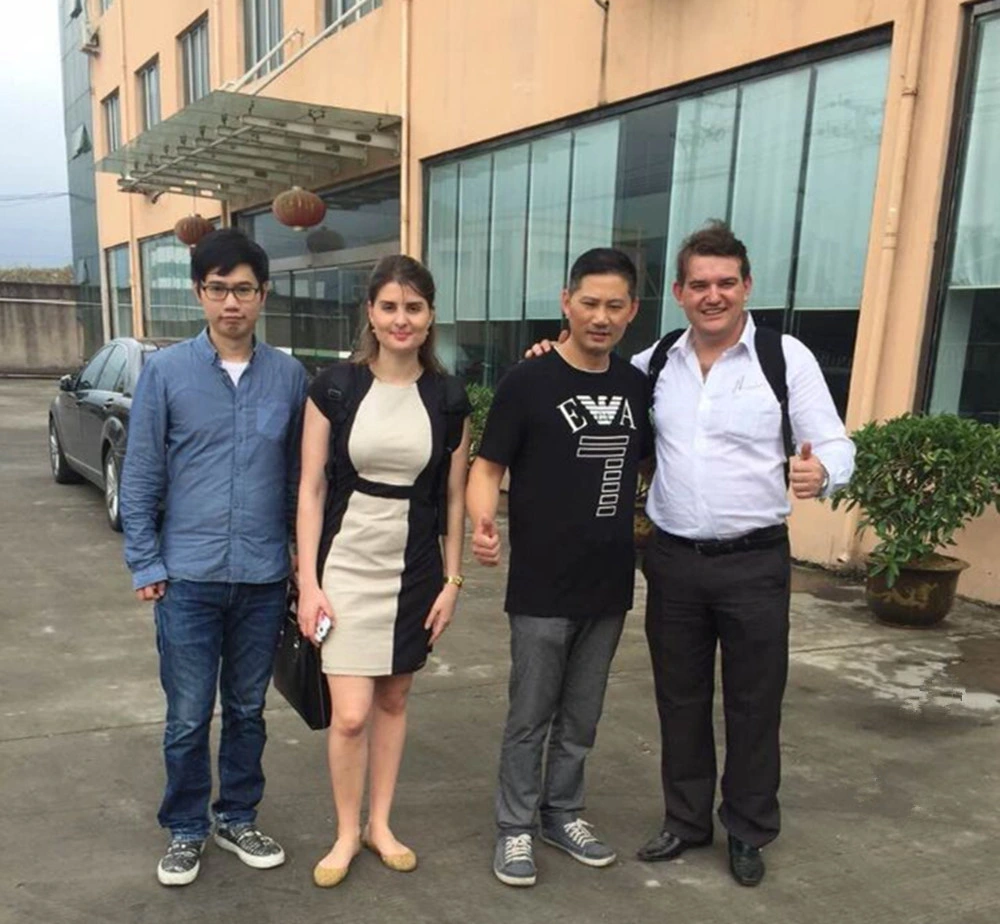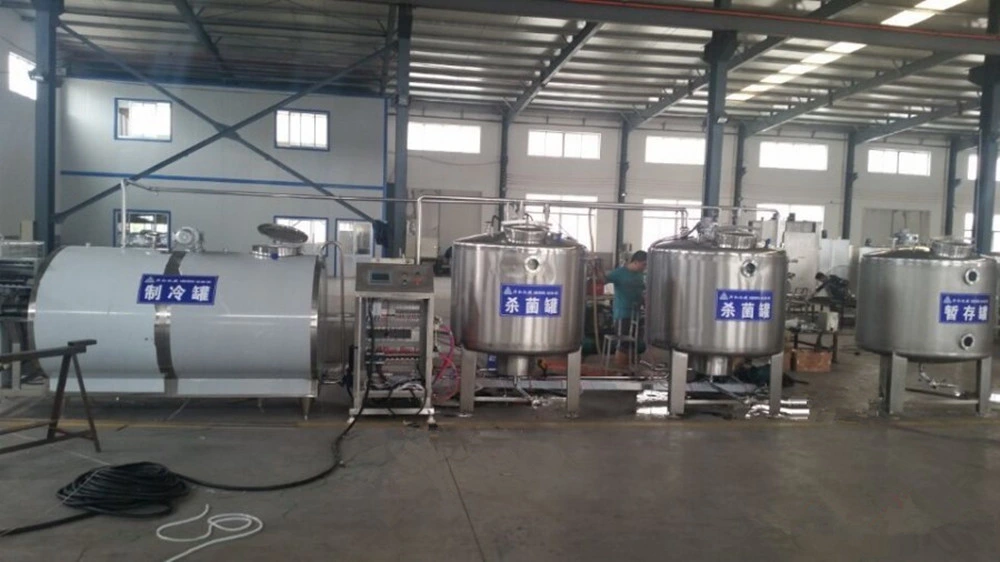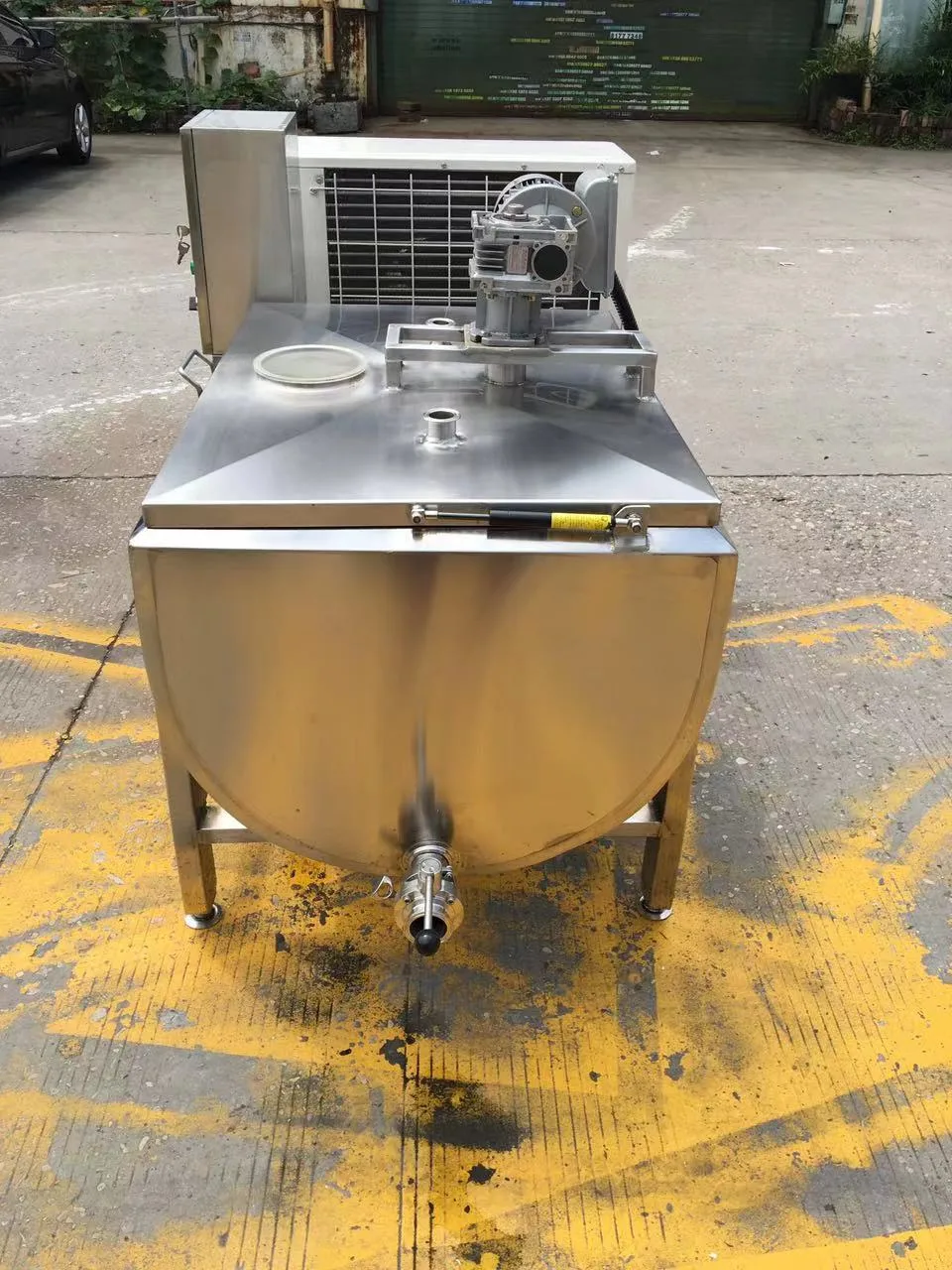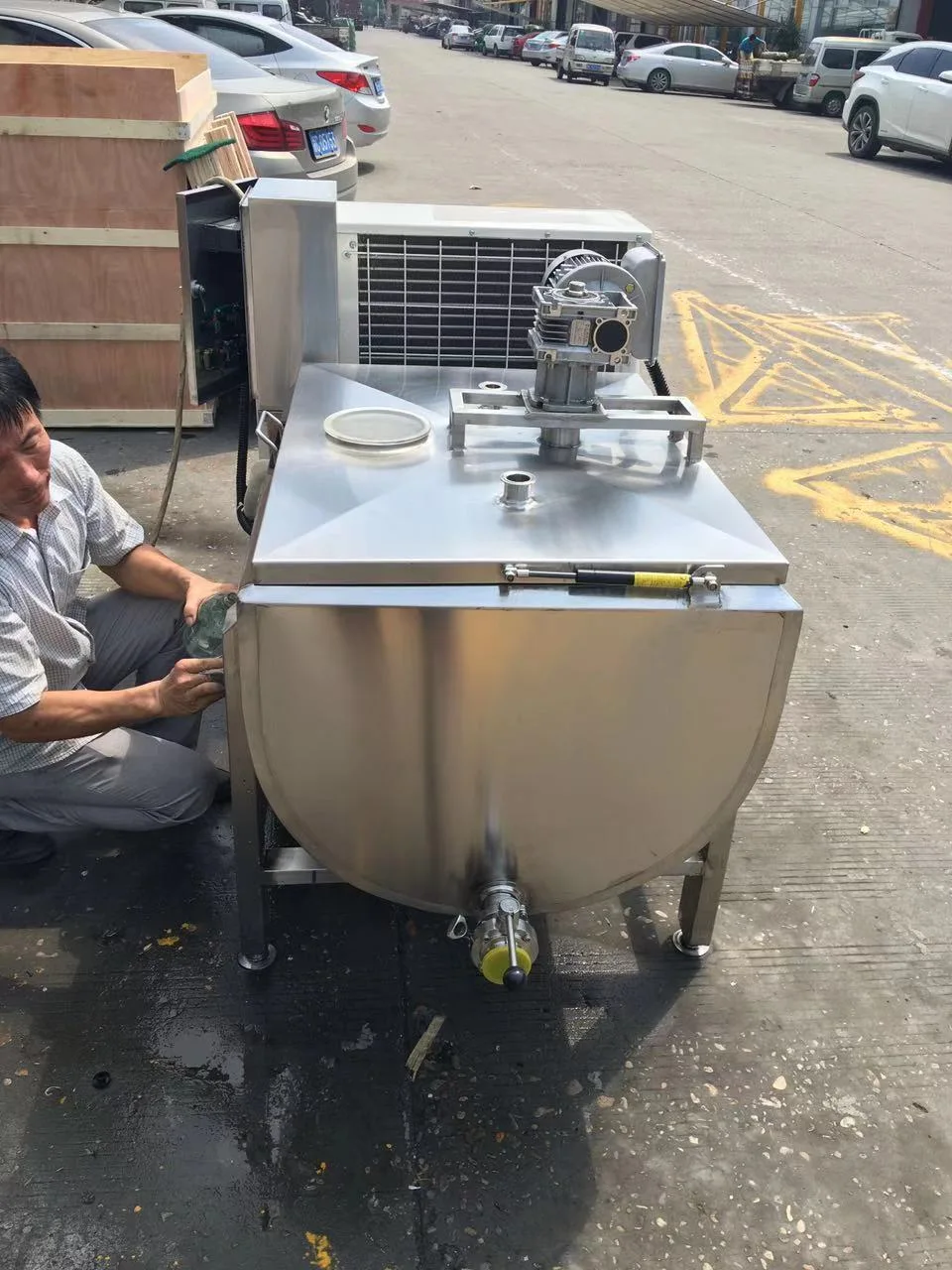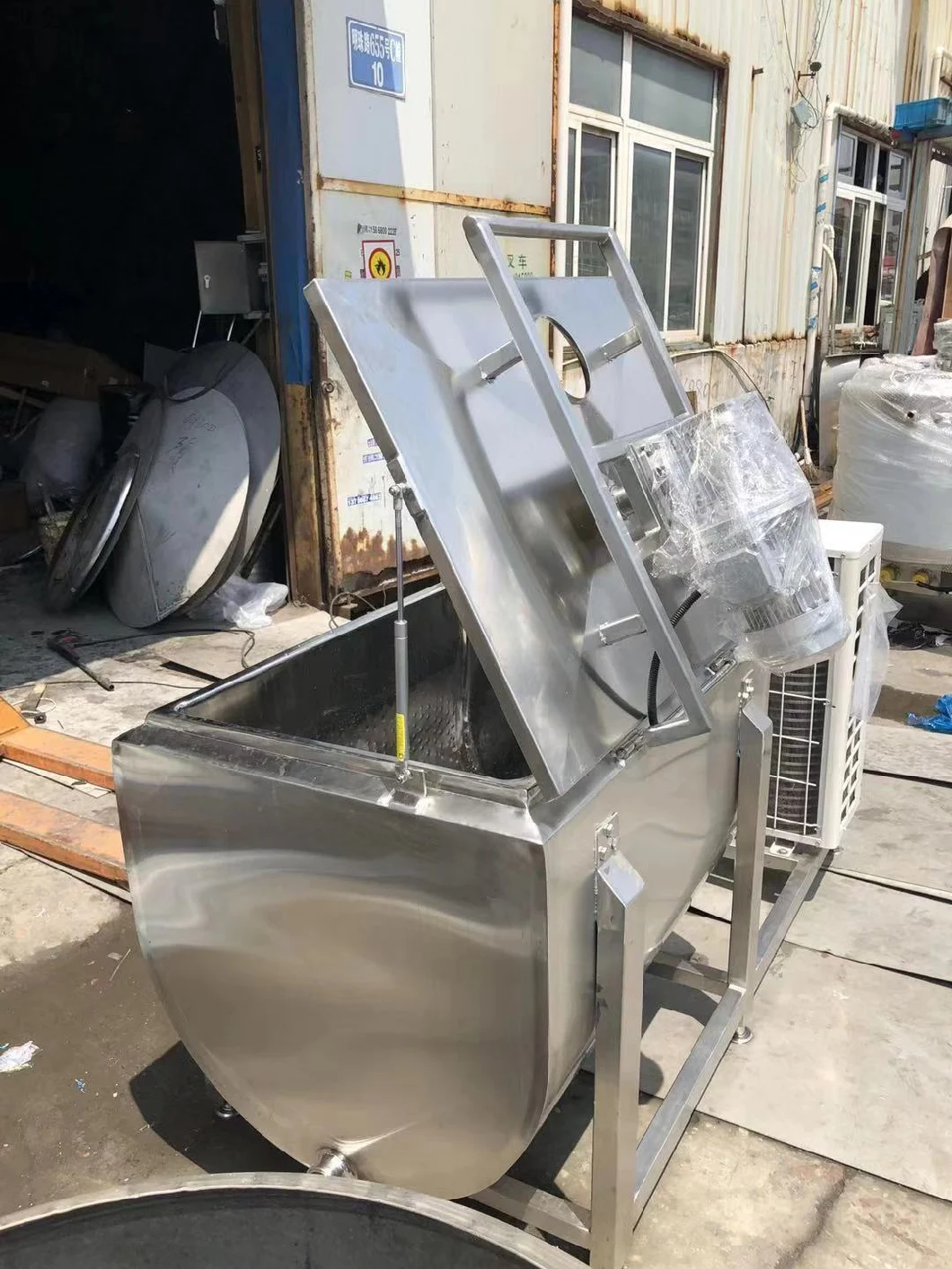 Milk Cooling Tank Milk Storage Tank Milk Tank Chilling Tank