Best 99% Caustic Soda Prices/Caustic Soda Flakes for Soap,Detergent making
English Name:Sodium Hydroxide, Caustic Soda
Physical properties: white flakes, granules, shiny, color allowed, hygroscopic, soluble in water.
Chemical properties: Melting point 318.4 ºC Boiling point 1390 ºC The relative density of 2.130
Solubility: soluble in water, and strongly exothermic. Dissolved in ethanol and glycerol easily; insoluble in acetone, ether. Exposed on the air, it will eventually completely dissolved into solution.
| | | | | |
| --- | --- | --- | --- | --- |
| Caustic soda | NaOH(%) | Na2CO3(%) | NaCl(%) | Fe2O3(%) |
| 96% Flakes | 96.0min | 1.2max | 2.5max | 0.008max |
| 99% Flakes | 99.0min | 0.5max | 0.05max | 0.005max |
| 98% Flakes | 98.0min | 1.1max | 0.6max | 0.01max |
| 96% Solid | 96.0min | 1.2max | 2.5max | 0.008max |
| 99% Solid | 99.0min | 0.5max | 0.05max | 0.005max |
| 99% Pearl | 99.0min | 0.5max | 0.05max | 0.005max |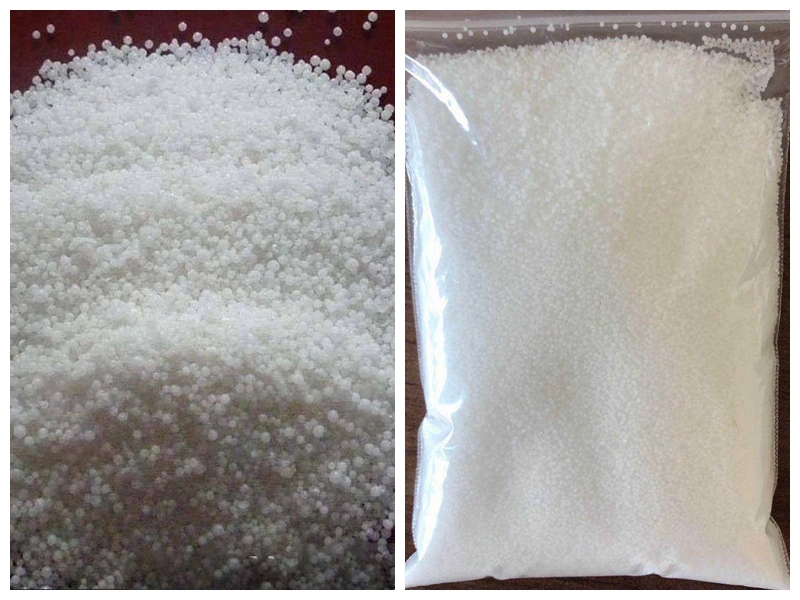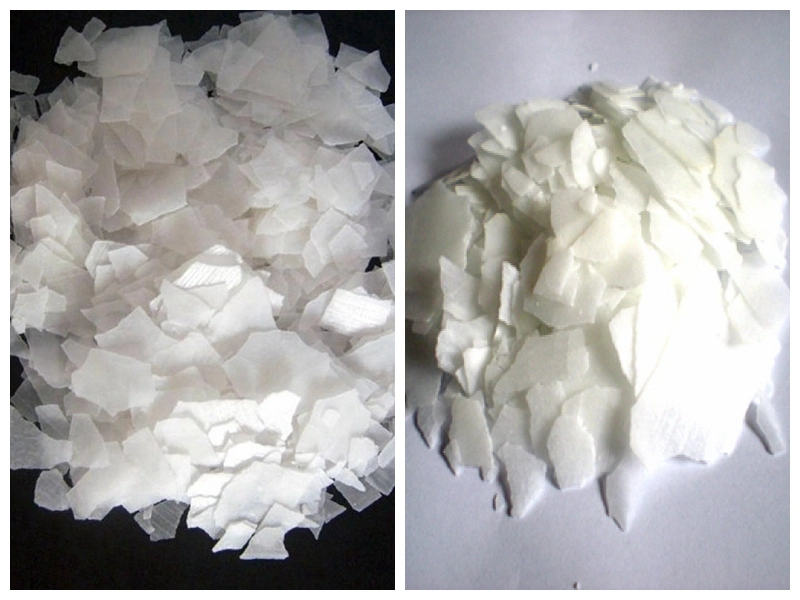 Package and Delivery: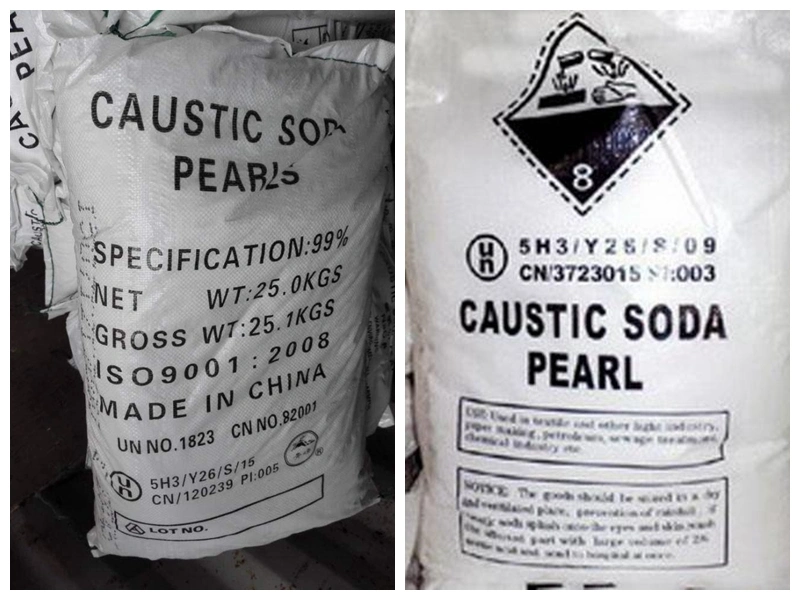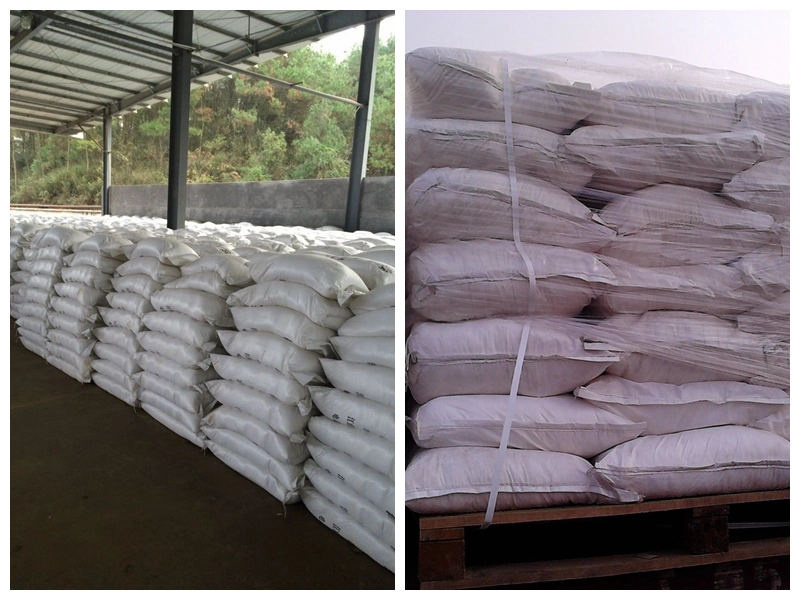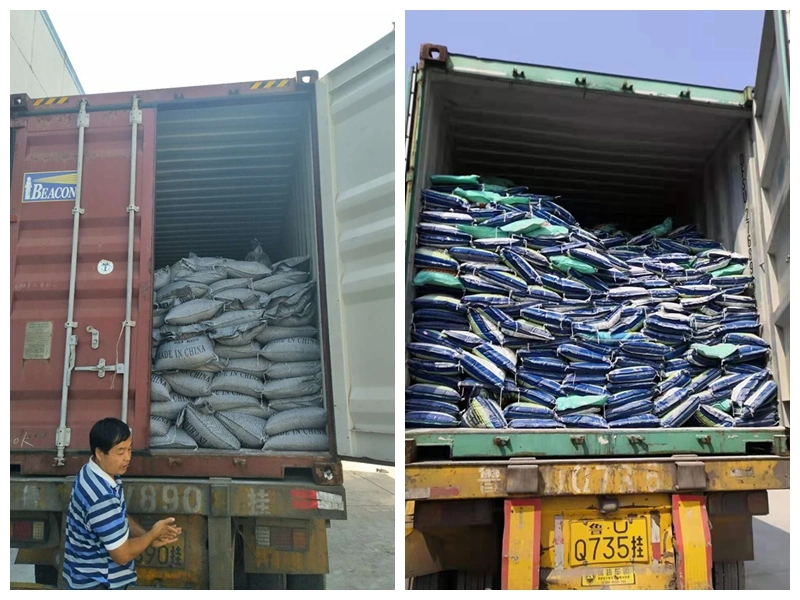 Our Factory