1.Product descriptions:
Product Name:Oxalic Acid
Molecular Form: C2H2O4.2H2O
Molecular Weight: 126.07
CAS NO.: 6153-56-6
EINECS NO.: 205-634-3
HS.CODE: 2917111000
Appearance: Oxalic Acid is white crystal. Its melting point is 101-102 °C and sublimes at 157 °C.It is soluble in water,alcohol and ethyl ether. It is insoluble in benzene and chloroform. It is toxic. Pharmaceutical industry: for ring elements. Oxytetracycline. Borneol;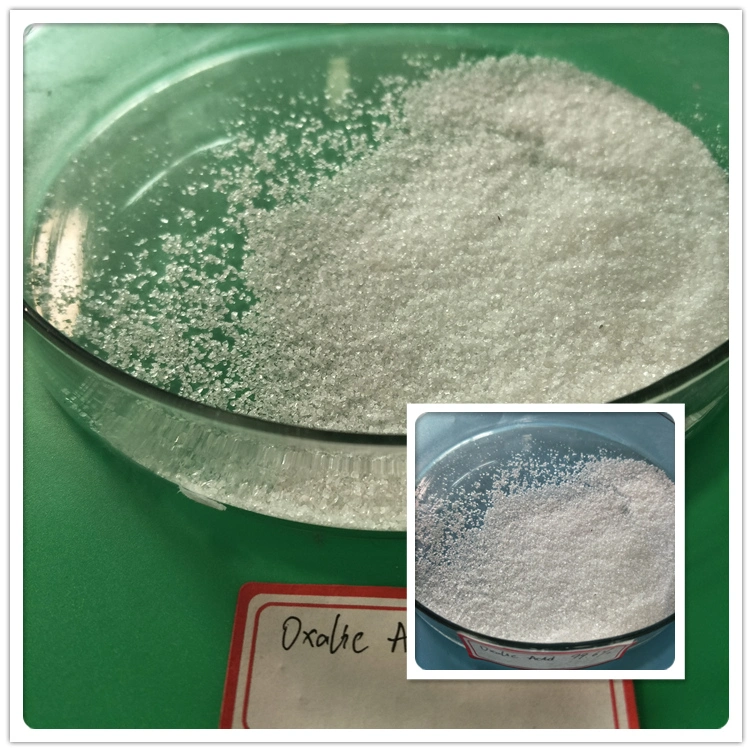 2.Specifications(Standard: GB1626-88):
| | | | |
| --- | --- | --- | --- |
| Item | Best quality | First quality | Qualifier |
| Assay: | ≥99.6% | ≥99.4% | ≥99.0% |
| SO42- | ≤0.08% | ≤0.10% | ≤0.20% |
| Ash: | ≤0.08% | ≤0.10% | ≤0.20% |
| Heavy metal (pb) | ≤0.001% | ≤0.002% | ≤0.02% |
| Iron(Fe3+) | ≤0.0015% | ≤0.002% | ≤0.01% |
| Chlorides (cl-) | ≤0.003% | ≤0.004% | ≤0.01% |
3.Product use:
1. As precipitating and separating function for Rare-earth metal in metallurgy industry.
2. 99.6% min Oxalic Acid used in Tetracycline, Oxytetracycline, and Borneol, etc.
3. As reducing agent for dyeing and printing industry, as bleaching agent for textile, substitute for Acetic acid, as coloring mordant for fast pigment dyestuff.
4. Used in 2133 resin, Urea-formaldehyde molding powder, Butadiene catalyst, etc in organic synthetic.
5. Preparation of chemicals raw material for porcelain capacitor, preparation of electron equipment detergent.
6. Polishing for Marble, rust-remover, bleaching, dirt-remover, leather-remover, Bleaching in Light industry.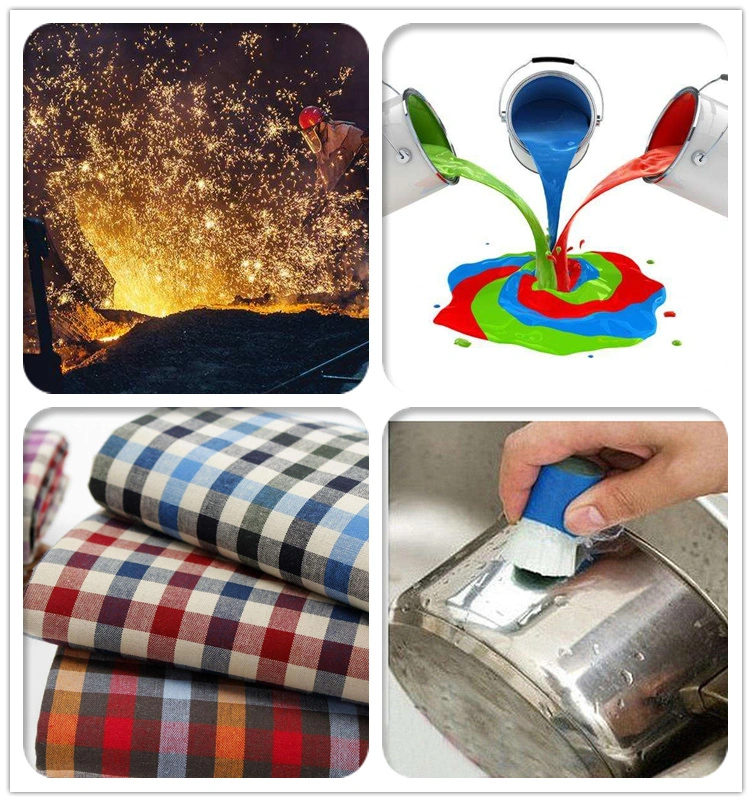 4.Package and storage:

Oxalic Acid is packed in N.W.25kg bag, 50kg bag, 1000kg bag or according to the customer's requirement.23MT/20'FCL without pallet,20MT/20'FCL with pallet.
Storage:Keep container tightly closed in a dry and well-ventilated place. Store in a cool place.
Safety Information:Non-hazardous for air, sea and road freight.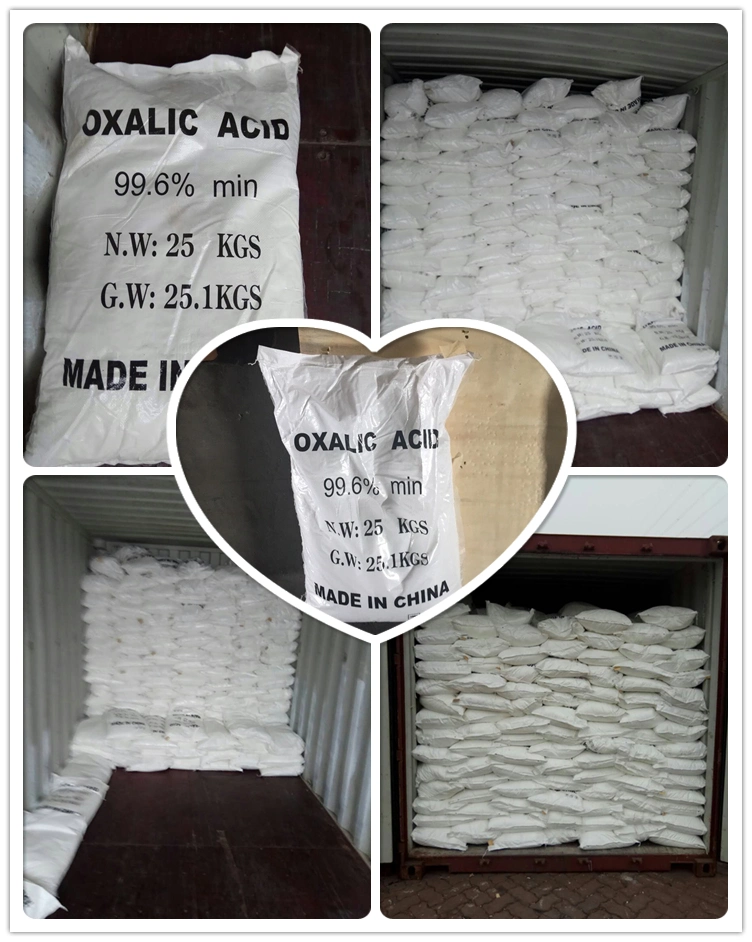 5.Certifications: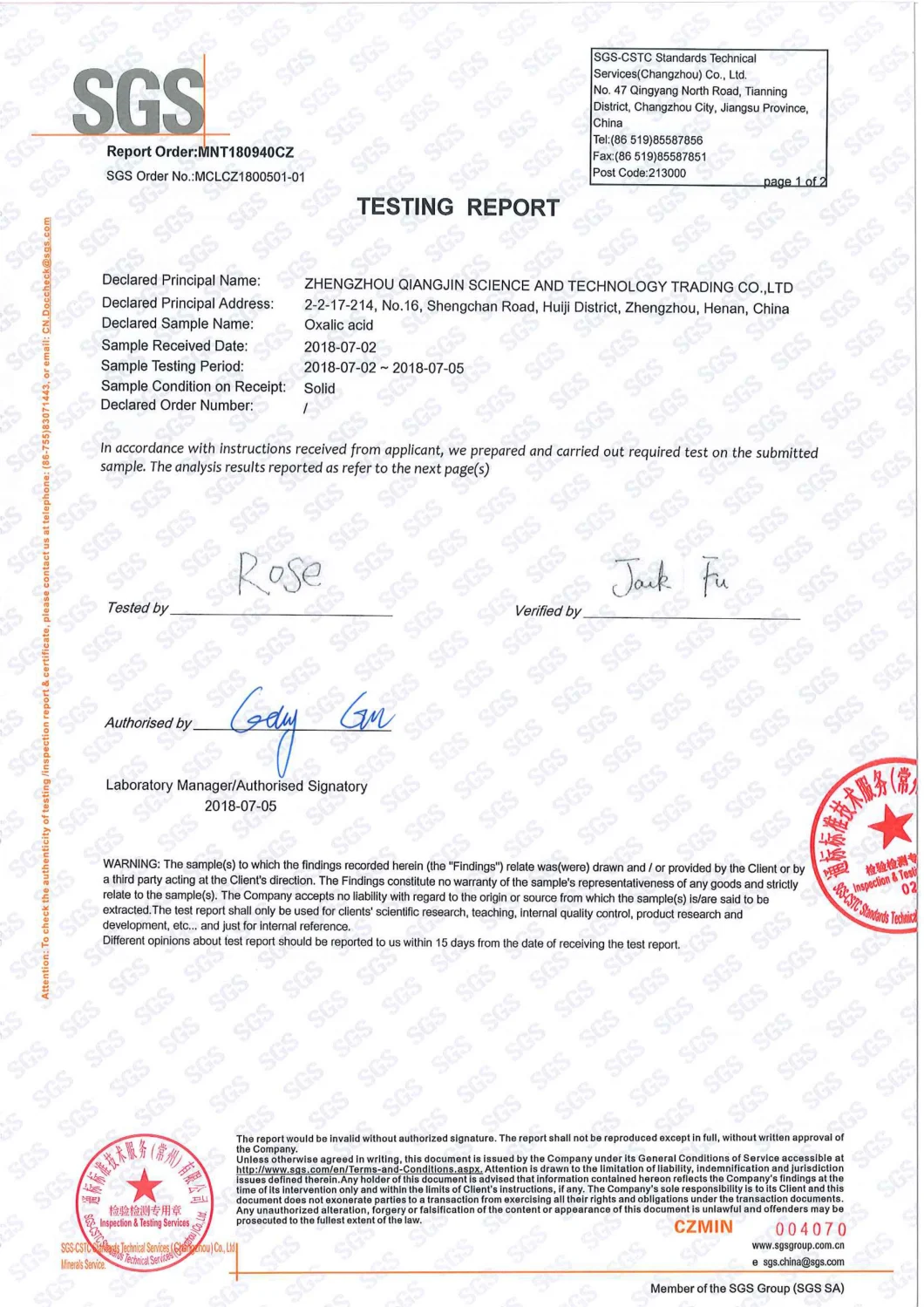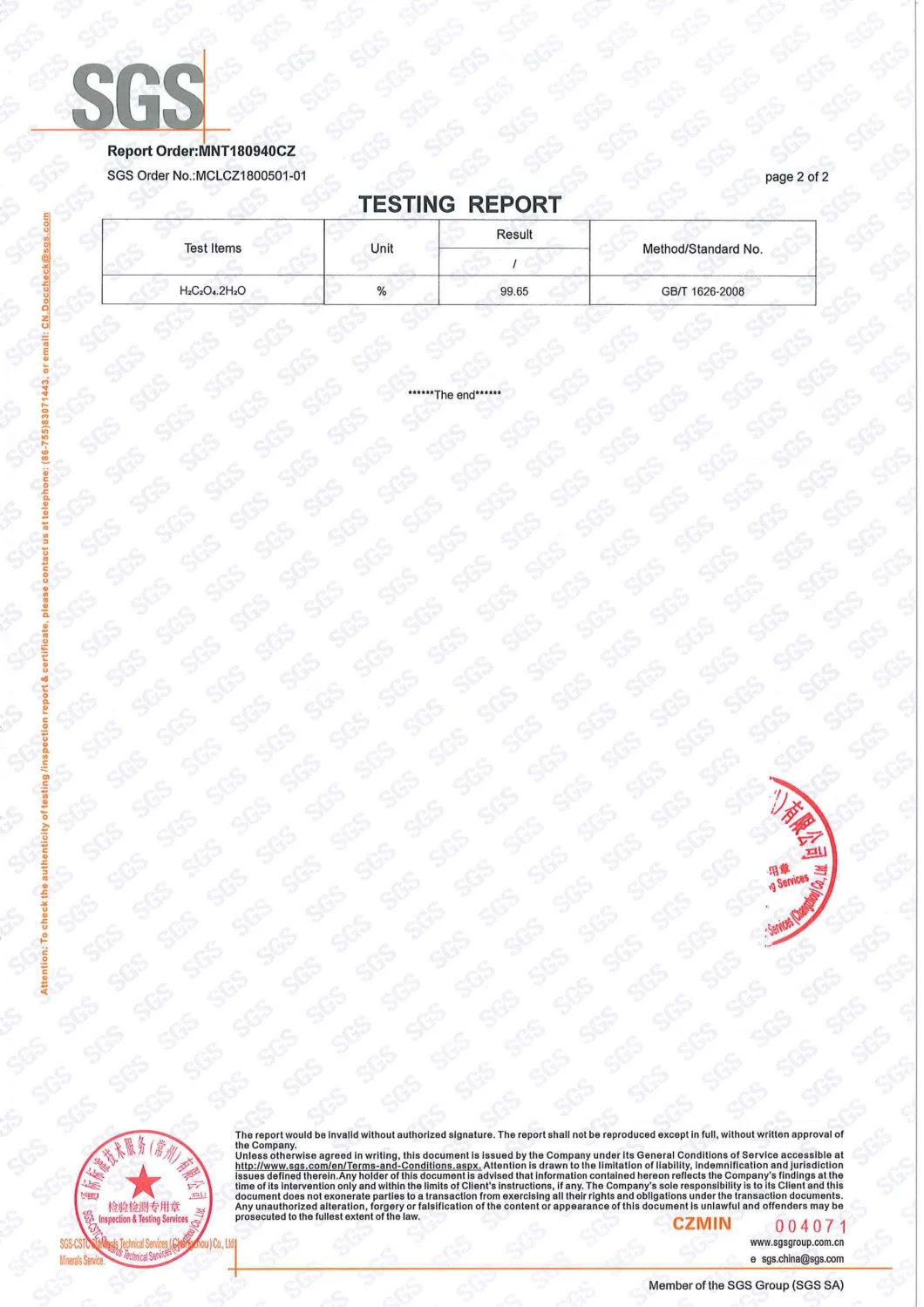 6.Our facility: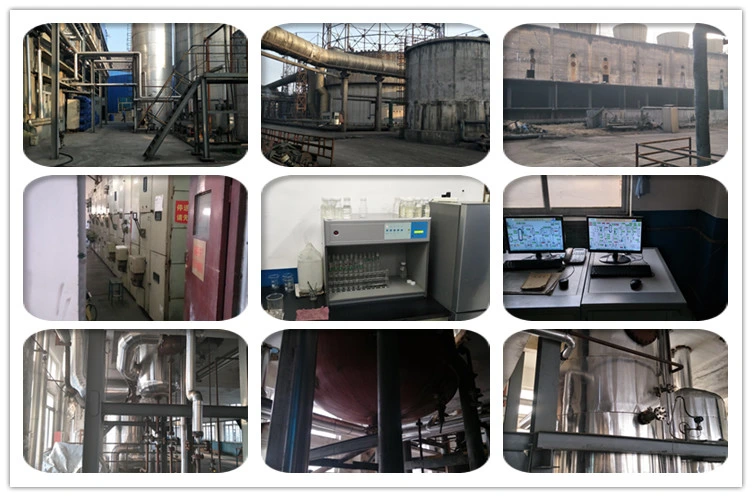 7.FAQ:

1.How many years have you been in this area?
We have been in chemical for 8 years though we just started to run business on Alibaba for 1 year.
2.Do you offer free sample?will the postage be free?
We can offer not overn than 500g sample for free and the postage will be paid by us.However,if you asked more than that you need to pay for the postage and also sample.
3.Are you manufacturer or trading company?
We are trading company as you can see on Alibaba.But with 8 years experience you can trust us that we can offer reliable quality and service for you.
4.How can you guarantee the quality?
First of all we welcome any inspection for the quality such as BV or SGS.This is a normal way for international trade.Besides,you can choose the payment as Trade Assurance through Alibaba and with that you can get fully security from Alibaba to make sure the quality is good.
5.If we hope to visit the factory,can you arrange?
Yes of course,but we need you to confirm the order firstly for our own protection.Hope you can understand.
6.Do you have enough stock?
About that depends on your quantity.Plz confirm with our staff before you confirm order.We will be 24/7 on-line!
7.How can we confirm order on-line?
Plz confirm with our staff.