New Oxalic Acid Vaporiser Varroa Bee Evaporator Oxalic Acid
Product Description:
It is an organic product that can not only kill the mites in the beehive, but also undergo a comprehensive evaporation sterilization to remove the oxalic acid in the beehive.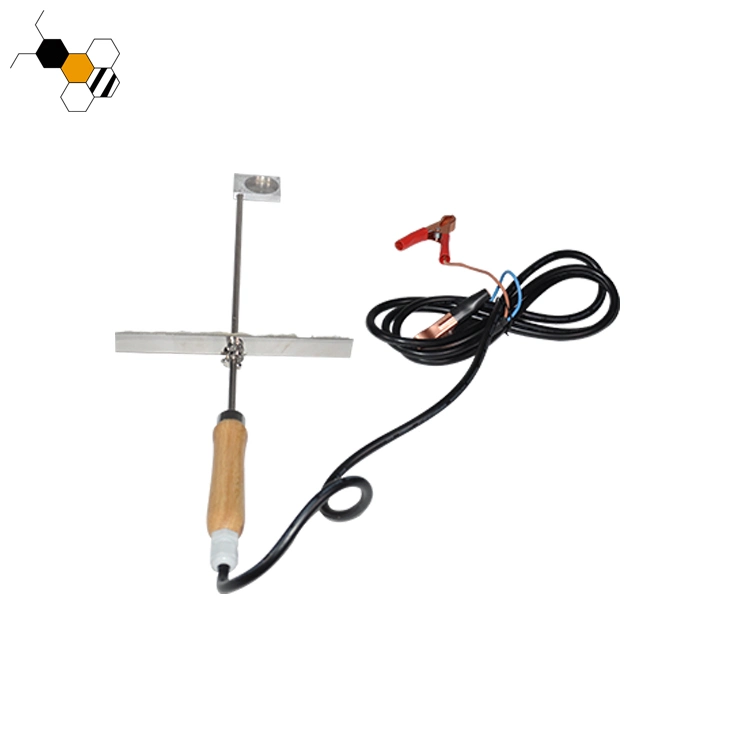 Product User:
1.During a period of cold weather in the winter:
2.Seal the hive to keep in the vapour, normally with a foam bung at the entrance.
3.Add the correct quantity of Oxalic Acid (as detailed on the container) to the cup of the vaporiser.
4.Connect up to a 12V car battery and slip the cup of vaporiser into the centre of the hive through the entrance.
5.Seal the entrance back up.
6.Leave until all the oxalic acid has vaporised (a few minutes) and remove.
7.Leave sealed up for a few more minutes and then remove the foam bung from the entrance.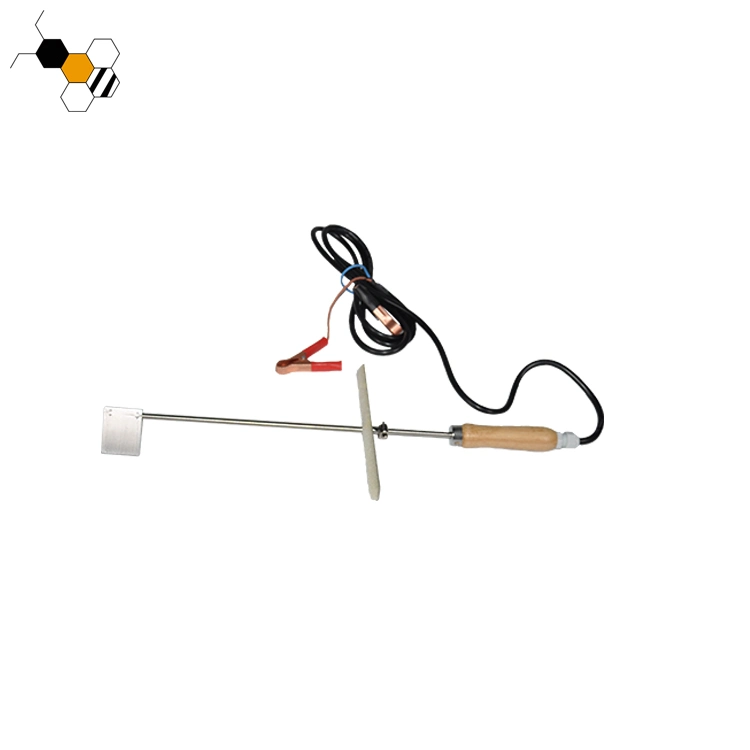 Product Detail Shows: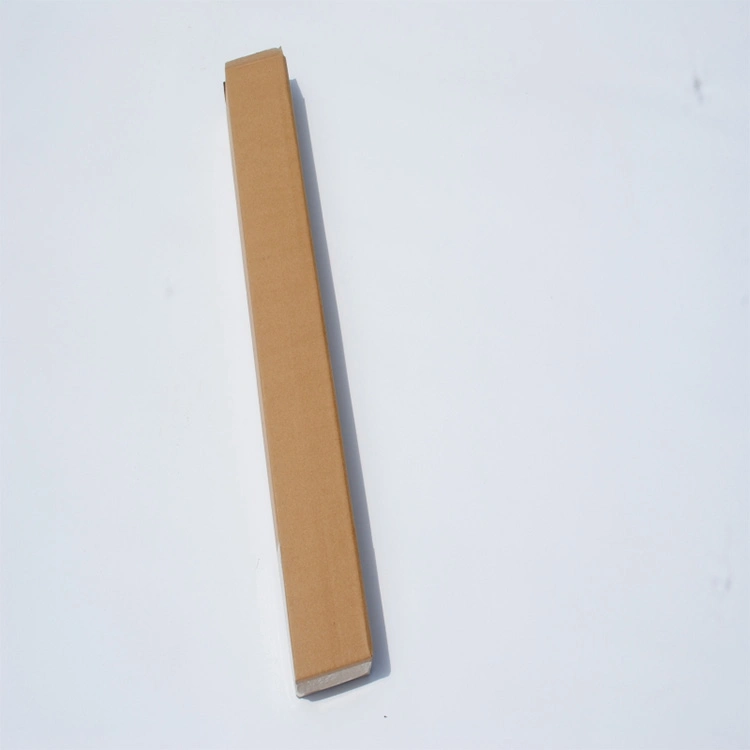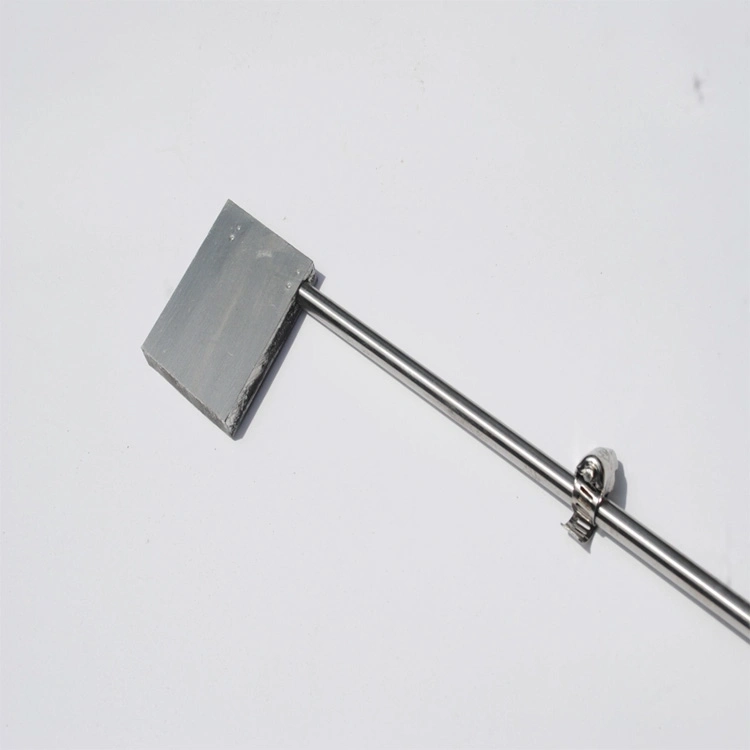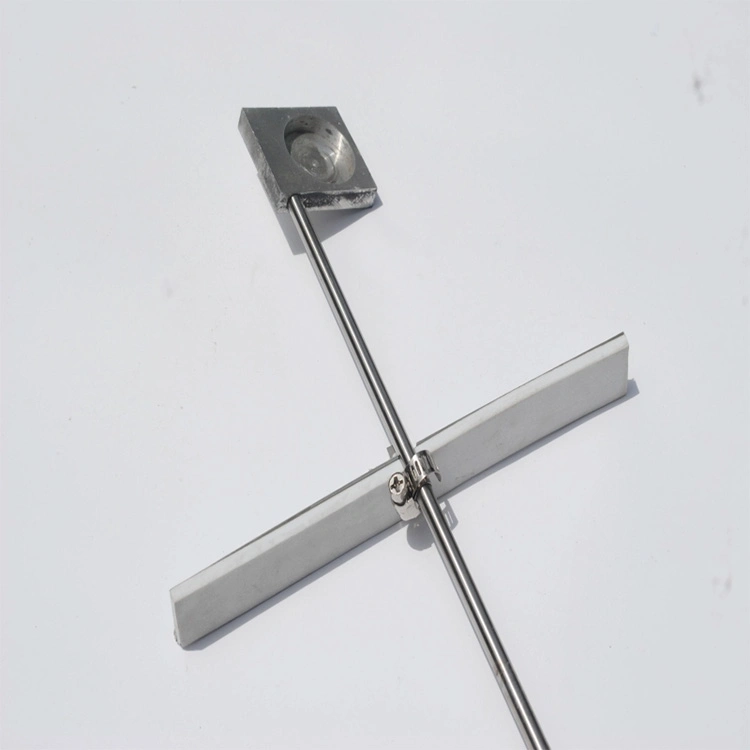 Package And Shipping:
Express shipping and sea shipping are both ok, we can help to arrange the goods with the most suitable transportation.
Shipping cost: Your shipping costs vary depending on what you purchase and where the product needs to be delivered.
Company Information: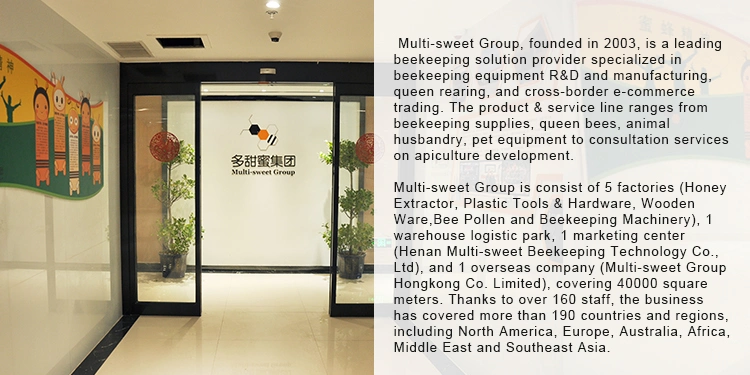 Our Service:
We will 24 hours service for you!

FAQ:
1.Are You Factory/Manufacturer Or Trading Company?
We are factory/manufacturer of beekeeping tools with over 20 years experience.
2.What is your MOQ? Can we get a small order for the first time?
MOQ: The honey extractor's MOQ is 1 set. Small order is acceptable for the first time. please contact us for the details.
3.How About The Shipping Cost?
We will choose the most reasonable shipping fee, please contact us for details.
4.Can The Price Be Cheaper?
The price depends on your demand (shape, size, quantity). Usually, you can get better price provided large orders.