Product Description:
Septic tank is a principle of using anaerobic digestion to remove sediment and suspended organic matter sewage primary treatment of the structures of the most sewage contains large amounts of manure, litter, insect pathogens and other impurities, suspended solids concentration of 100-350mg of solid / L. Sewage into the septic tank after 12-24h of precipitation 50% -60% removal of suspended solids. Sludge settling down more than 3 months after anaerobic digestion, decomposition of organic matter in the sludge into a stable inorganic, perishable raw sludge into a stable mature sludge, changed the structure of the sludge, reducing the moisture content of sludge, regular Qingtao Sinotrans, landfill or used as fertilizer.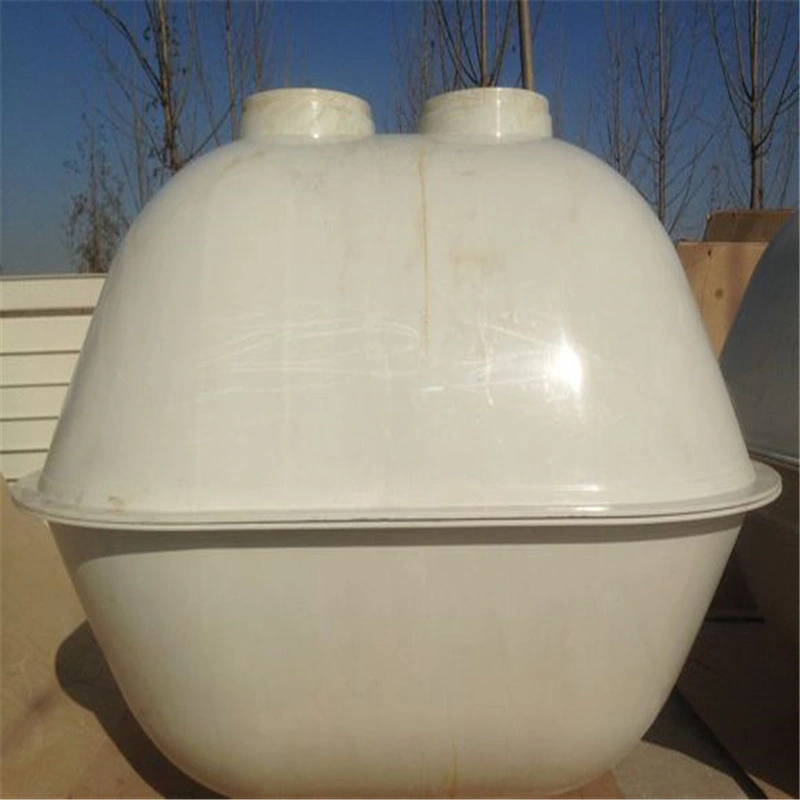 1. Use high quality FRP composite material to make, with the advantage of antiacid,alkali-resistant ,pull-resistant,high strength etc.
2. good tightness ,no leakage,completely prevent the pollution of traditional the septic tank ground water leakage. At the same time, improve the damage to building from foundation wet soft sink, with the better environmental protection efficiency.
3. Using unique structure design and high efficient membrane packing , high removal efficiency,small occupy area ,area selection flexible, special suitable for old city building area reform sewage system to set up septic tank.
4. Light weight, convenient to transport. integral construction, no need assembly, install speedy.
5. High compression strength, can install in afforest lawn or below the path.
Available Type: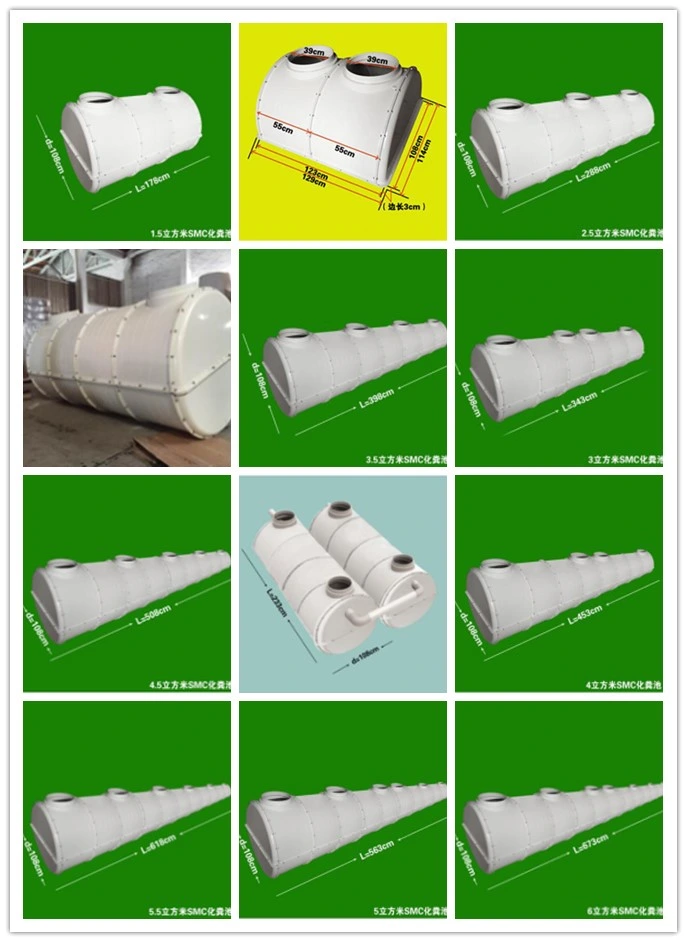 Application
1. Industrial Water Treatment with multi-layer media
2. Water Softening
3. Centralized Filtration System for high rise residential and commercial buildings such as residence, high rise office building, hotels and resorts.
4. Aquaculture, fish farming filtration system
5. Many other water filtration and treatment applications.
If you want to replace the old tank ,pls contact us for new septic tank .
Qinhuangdao Edao New Material Co.,Ltd
Tel: +86-335-5341788
Contanct: Janny